There's so much to explore; that's one of the things which makes wine so exciting.
Do you know a little bit about wine but are curious to know more?
Come and explore a world of taste and flavour on our World of Wine Course.
Throughout this comprehensive introduction to wine, we'll show you how to taste wine like a pro and you'll learn all about different styles of wine, different grape varieties, and wines from different countries.
Our shorter wine courses and specialist themed evening tastings dig a bit deeper into the world's different wine styles, grape varieties, regions, and countries.
You'll learn about the history and the culture that makes the wines so special and hear stories about passionate people making amazing wines.

'The best wine courses and classes in the UK'
Daily Telegraph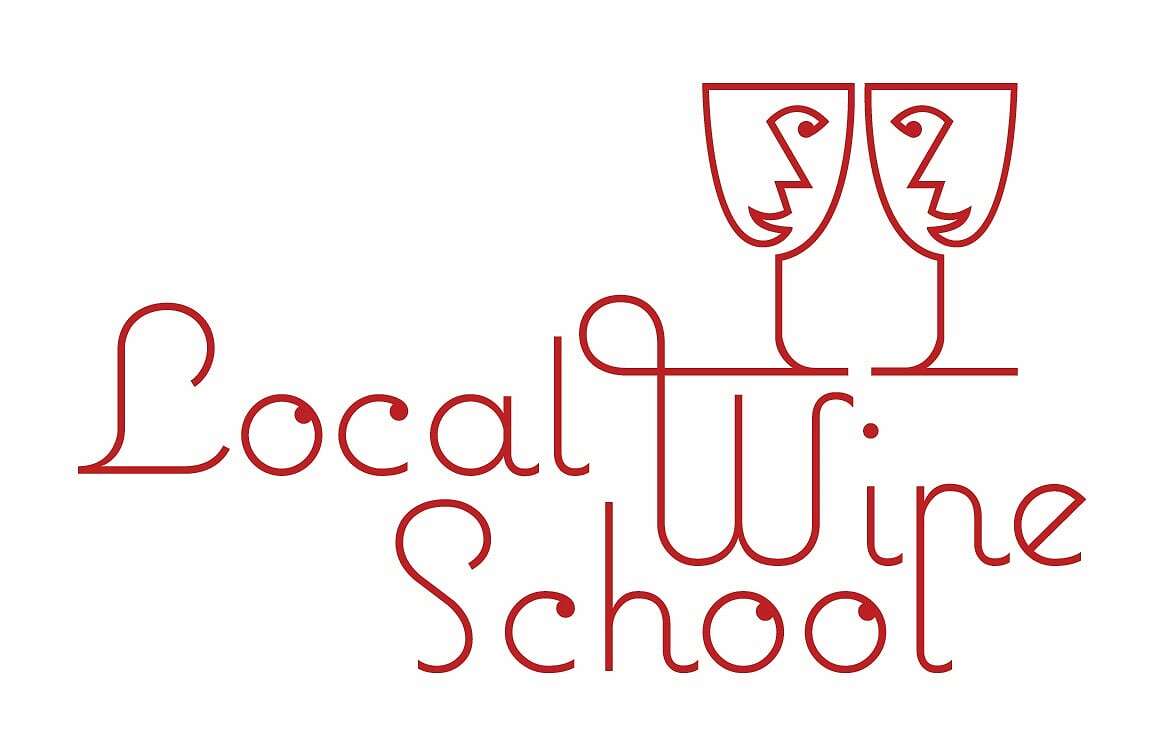 Our Local Wine Schools in the Press
___________________

'Londons loveliest wine tasting classes'
Time Out Magazine