Wine Tasting & Wine Courses in Thames Valley
Welcome to Thames Valley Local Wine School
A warm welcome to Thames Valley Local Wine School!
We are a local, independent wine education and events company.
We host regular wine tastings, courses, and food and wine experiences in Reading and the surrounding area for people who enjoy wine and want to learn more.
We are also the counties leading provider of WSET courses.
Our events are run by friendly wine tutors and are relaxed and informal with an emphasis on learning by tasting.
Whether you are new to wine and want to learn more, want to explore different countries or grape varieties, or simply want to enjoy good company and good times, we have a tasting for you.
Our tastings, courses, and wine and food experiences cover everything from Intro Sessions, to Wine and Food, and WSET courses.
Looking for somewhere to start your wine adventure?
These are the perfect events to start your journey
Do you love to pair wine with food? We've got everything from Cheese and Wine evenings to Steak, Wine and Beer Pairing Battles!
Plenty of great sessions to get your teeth into.
Time to get serious about your wine knowledge?
WSET qualifications are a 'must' for anybody considering a career in the drinks industry. They are the benchmark in wine education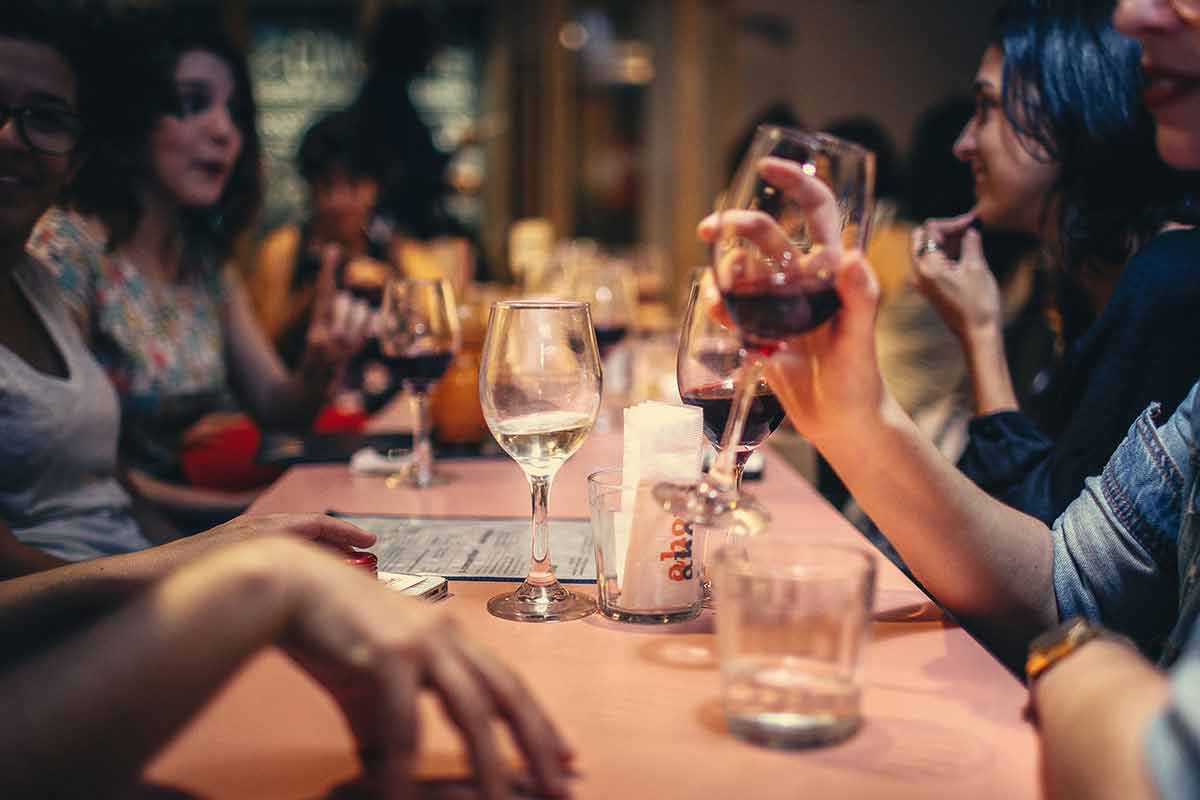 Here at Thames Valley Local Wine School, we like to have a laugh and enjoy our wine.
We have a range of events that cater to all levels of experience.
Want to see if this is for you? Our Introductory Evenings are where to start.
Just want to have some fun then look no further!
Like wine and enjoy having it with food? Our range of Food & Wine events will help you get the best out of both of them.
Learn about wine in a friendly and social environment
Taste a wide range of wines so you can taste the difference
Receive impartial advice on other wines you might like
Learn how to match wine with food