Wine Tasting & Wine Courses in Thames Valley
Welcome to Thames Valley Local Wine School
A warm welcome to Thames Valley Wine School!
We are a local, independent wine, beer and spirits education and events company that specialises in hosting tastings and events in Reading and the surrounding area.
All our events are designed to appeal to everyone and to be fun. Wine is there to be enjoyed so why should learning about it be any different? After all, it's a rare opportunity to be able to learn with a glass in hand.
Our GIFT VOUCHERS are valid for 2 years and make the perfect gift for the wine lover in your life.
Looking for somewhere to start your wine journey?
Start your adventure into wine with one of our introductory wine tastings.
It's about more than just wine.
Here at Thames Valley Wine School we also love to talk about and of course taste Beers and Spirits.
Time to get serious about your wine knowledge?
WSET qualifications are a 'must-have' for anybody seriously considering a career in the drinks industry.
Globally recognised, they are the benchmark in wine education, whether for the professional or enthusiastic wine lover.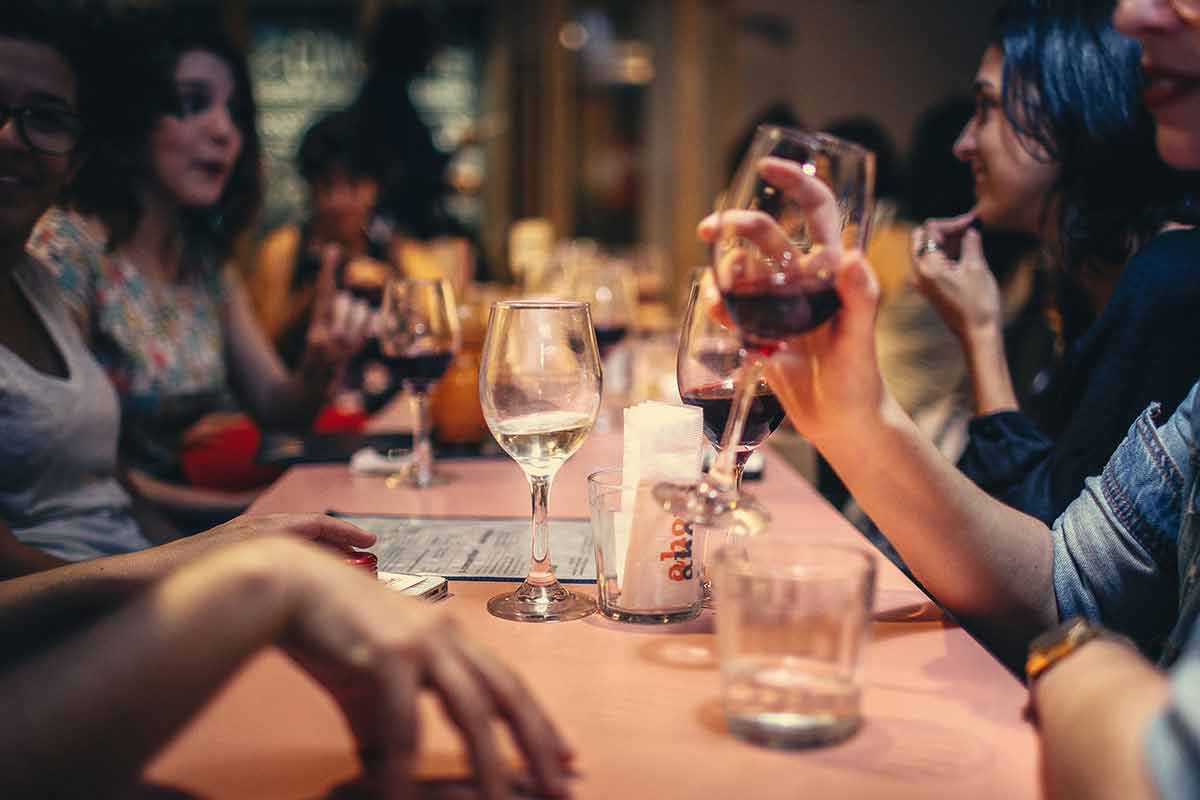 Here at Thames Valley Wine School, we like to enjoy our wine and have fun, but that doesn't stop us from learning as we go.
The subject of wine is vast, however, a little knowledge will make you enjoy it that little bit more.
We have a range of different events which cater to all levels of experience such as our Introductory Evenings.
Want to learn how to pair wine and food then look no further.
Whether you need help choosing a bottle from your supermarket shelf or picking a wine from a restaurant wine list, attending one of our events will give you the knowledge and confidence you need.