We are just as passionate about beer and spirits as we are about wine.
Our Beer tastings are an in-depth dive into the world of craft beer featuring six beers from all over the world showcasing the best beer available.
Over the course of 2 hours your beer guide will take you through the history of the beers, the method in which they are brewed, and how to pair them with food.
At our Spirit tastings, we will delve into the various spirits around the world and taste 6 samples of the featured tipple.
We'll show you how distillers build the flavours in the spirits from the raw materials, through the process of fermentation and distillation, and finishing with the maturation.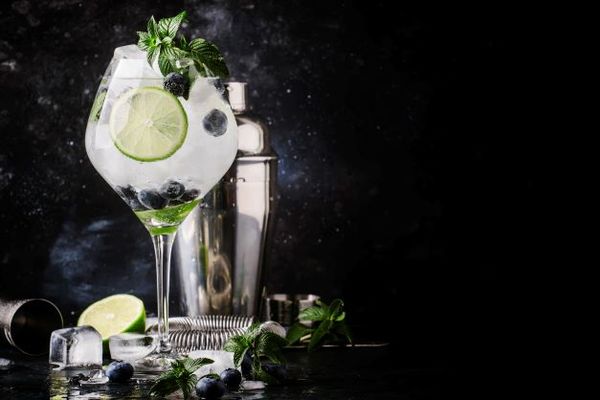 Keep your Gin Up!
Gin seems unstoppable at the moment with new micro-distilleries opening up seemingly every month, but what exactly is gin? Where was it first made? Which country drinks the most gin and what are the styles of gin available today?
£40.00
Gift options available
Sorry, Sold Out
More Info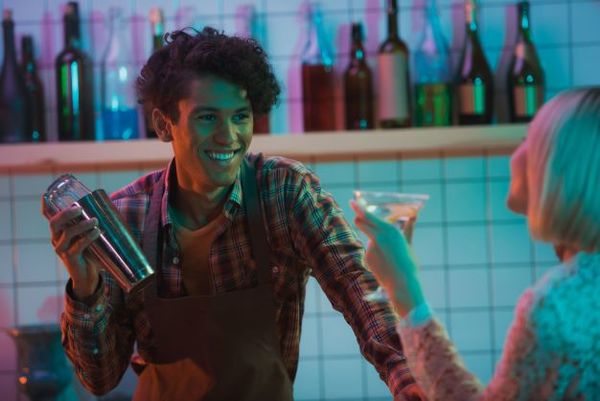 £45.00
Gift options available
Sorry, Sold Out
More Info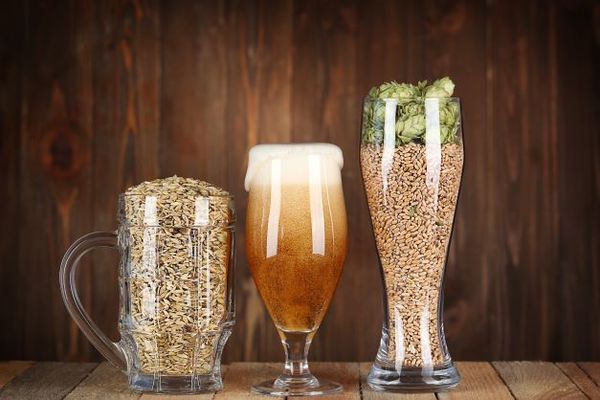 Introduction to Craft Beer
Craft Beer has spread across the UK like wildfire and our breweries are rated amongst the best in the world. Find out everything you need to know about the major styles of beer during this fascinating two-hour tasting.
£30.00
Gift options available
Sorry, Sold Out
More Info

'The best wine courses and classes in the UK'
Daily Telegraph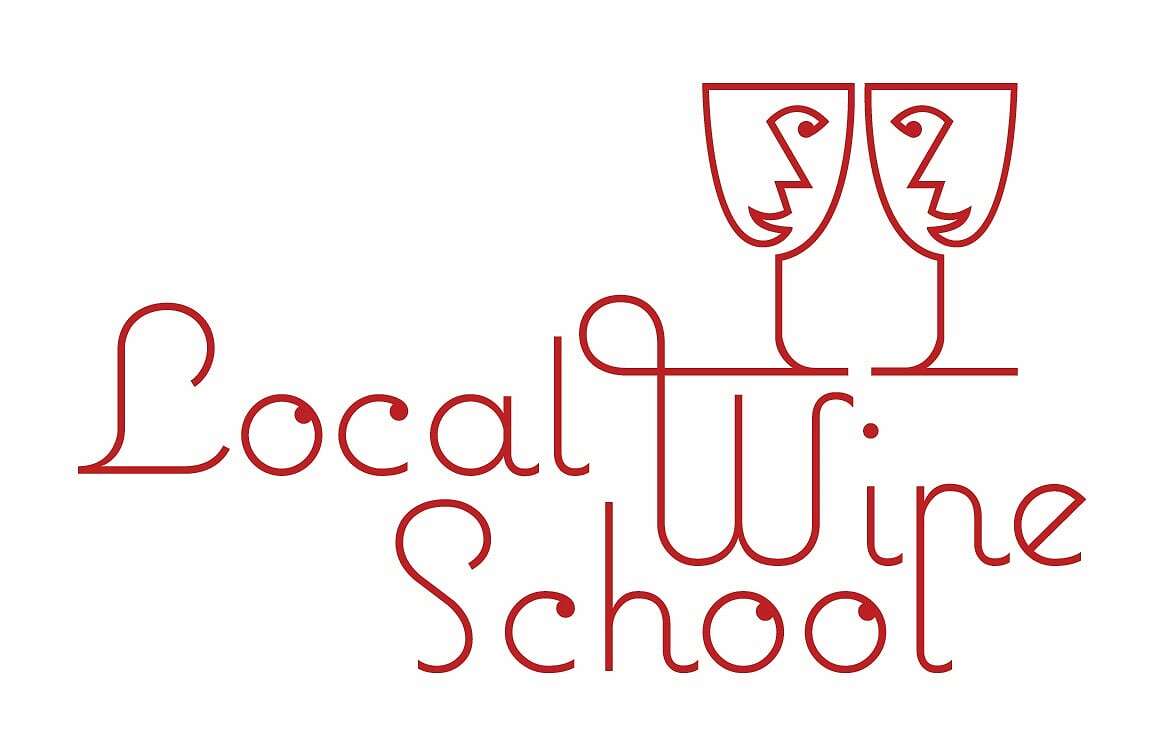 Our Local Wine Schools in the Press
___________________

'Londons loveliest wine tasting classes'
Time Out Magazine