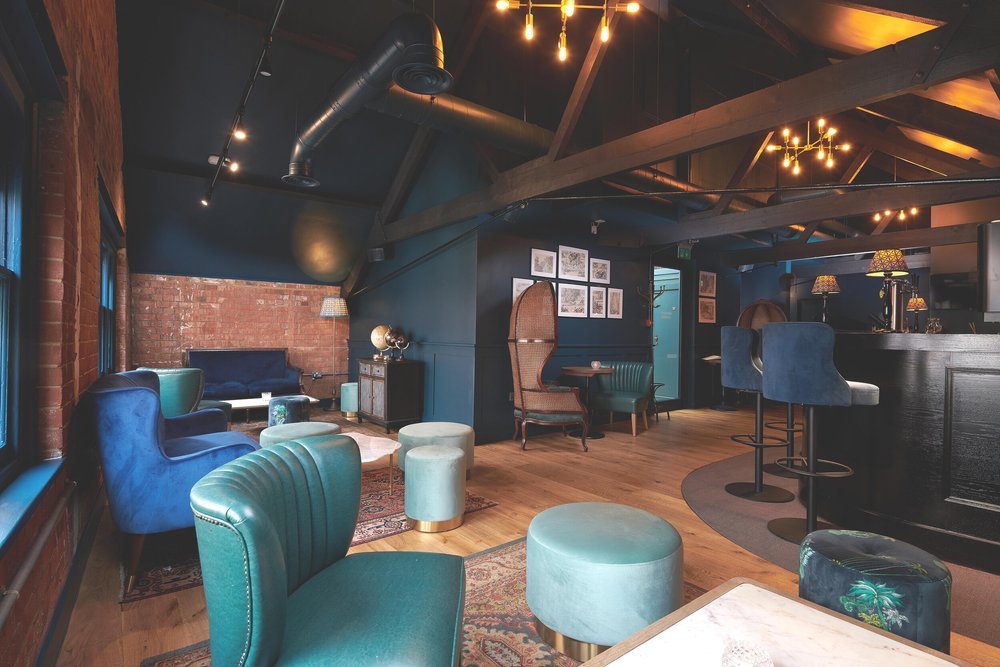 About the venue
The Corn Stores is a lovingly restored Grade II listed building in central Reading.
The restaurant focuses on local British produce and their passion lies in finding fresh seasonal produce, from the best local suppliers and producing it all in-house with their own butchery and smokehouse, creating a truly unique flavour exclusive to our restaurant.
Our tastings take place in the top floor members' room, giving you a taste of what this fantastic venue offers.
Click here to be directed to their website
Sadly this venue does not have a lift - contact me if you need assistance.
How to get there
The Corn Stores, Reading
10 Forbury Rd
RG1 1SB
See map at bottom of page