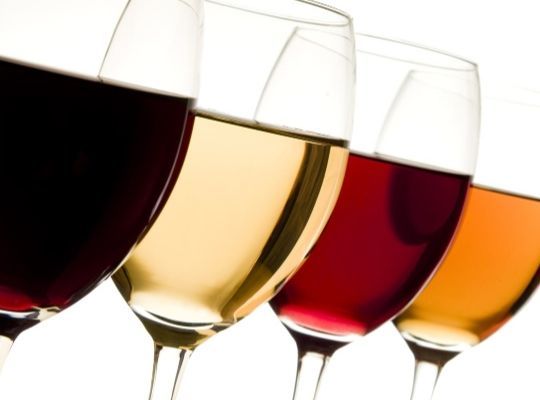 As seen on

Event Description
The world of wine continues to change dramatically. Biodynamic and Natural wine continue to fill the shelves of the best local wine merchants and are gradually becoming readily available, but what on earth are biodynamics and is natural wine really better for you? We shall answer all of these questions and more as we explore the newest wine trend around.
The evening will take a closer look at the origins of sparkling wine as we taste a Pet-Nat also known as method-Ancestrale.
We will continue the evening with a look at a selection of still wines both from the natural wine world and from biodynamic farming methods. This will include at least one orange wine-the newest wine colour on the block-or is it?
We will endevour to answer all of the burning questions about this seemingly new category of the wine world including:
Is it really hangover free?
Is Biodyamics really witchcraft?
Do they really bury cow horns?
Why are sulphites used in winemaking?
Does natural wine have lower alcohol?
Why does it tend to be more expensive than conventional wine?
Is orange wine really made from oranges?
What are the concrete eggs all about?
All tastings include: minimum of 7 wines sourced locally so you can find them easily if you like them, full tasting notes, tasting sheet, and use of professional tastings glasses.
Local Wine Schools in the Press

'The best wine courses and classes in the UK'
Daily Telegraph

'Londons loveliest wine tasting classes'
Time Out Magazine