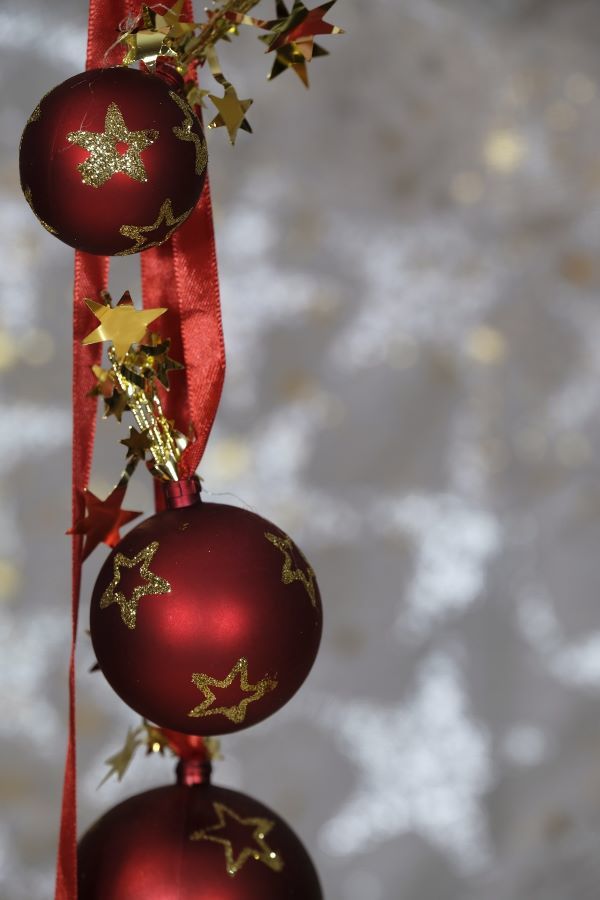 A wine tasting at the Lothian Wine School makes the Perfect Christmas Gift for the wine lover in your life. As well as our range of monetary Gift Vouchers, we've listed a few of our most popular wine tastings below, to make the ideal gift experience.
This Christmas we're offering a range of 3 different Gift Experiences for you to choose from.
This entitles two people to attend one of our popular all day Saturday 'Introduction to Wine Tasting' courses in Edinburgh's beautiful Hotel du Vin, which includes a delicious lunch in the hotel's bistro and Champagne.
Perfect for the two foodies in your life! They'll learn the principles of how to pair wine and food together to make them very annoying when they come round for dinner... Valid against any of our food events: Scottish Food and Wine Matching, Spanish Tapas and Wine, French Cheese and Wine or Italian Charcuterie and Wine.
This voucher can be exchanged for two places on any of our World of Wine evening tastings. The lucky recipients can choose from any of our eight different world of wine tastings each of which covers a different wine region, so they can pick out whichever evening takes their fancy.
Wine tasting - the perfect Christmas gift...!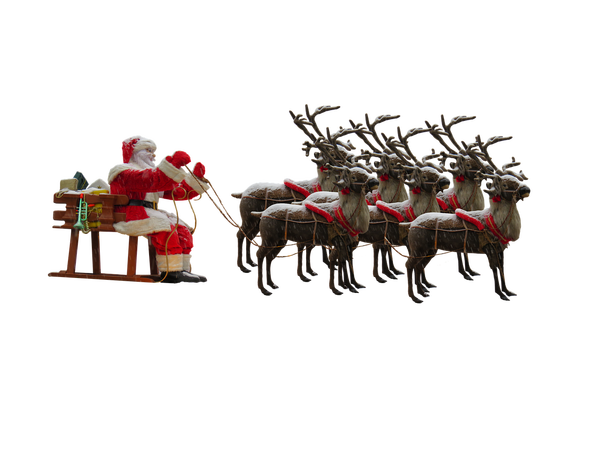 Your Lothian Wine School gift voucher can be e-mailed to you or directly to the recipient.
You can also select for your gift voucher to be sent via 1st class post in a smart presentation wallet either to you or the recipient (additional fee applies).
Last date for first class post is Wednesday 21st December.
Email vouchers are sent instantly and available 24/7 with no deadline (perfect for the last minute gift !)
All gift vouchers are valid for 2 years from the date of purchase.

'The best wine courses and classes in the UK'
Daily Telegraph

'Londons loveliest wine tasting classes'
Time Out Magazine

Best Wine Courses - "5 Wine Schools I rate"
Delicious Magazine