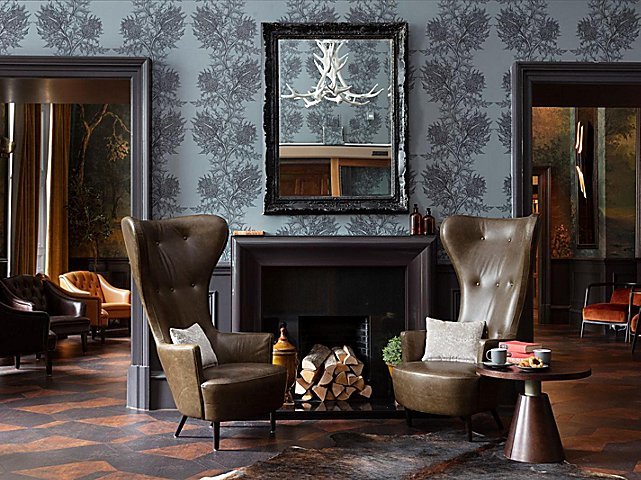 About the venue
The Crowne Plaza is an ideal location, just 15 minute's walk from Waverley Station. The hotel itself is the epitome of 4* luxury, with all the facilities you'd expect from a top-class, city centre hotel. The Adams Suite is their grandest funtion room with lovely views over Royal Terrace Gardens, just ask the friendly staff at the front desk who will me more than happy to show you up. Limited On-street parking is available.
How to get there
Crowne Plaza
18 royal terrace
eh75aq
See map at bottom of page
Upcoming events
No upcoming events found.