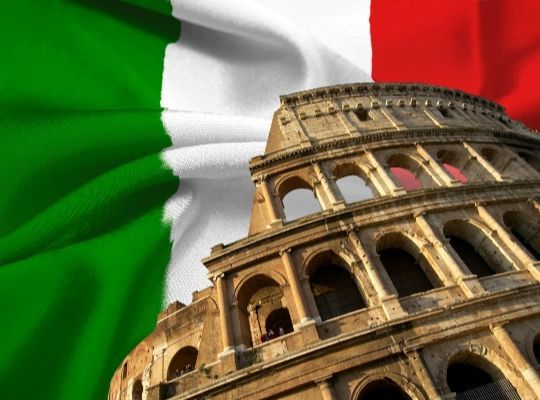 Course Description
With its myriad of regional specialities and indigenous grape varieties, Italy can be at once fascinating, daunting and confusing to the wine drinker. Over the course of 4 weeks we will ucover both the classics and undiscovered gems.
Week 1: North-East Italy -The North-East of Italy has a wide range of wines of all colours, styles and qualities. It is also fast becoming the home of modern wine movements such as Biodynamics and the Natural Wine movement.
Week 2: North-West Italy - From the popular Gavi to the infamous Barolo, this region has it all. We'll be uncovering these as well as some of the region's hidden gems.
Week 3: Central Italy - Central Italy is home to one of Italy's most iconic regions-Tuscany. The regions here include Chianti, Brunello, as well as the iconic Super-Tuscans. We'll uncover what makes these so famous, alongside the wines of the adriatic Coast.
Week 4: Southern Italy and the Islands - The south of Italy is well known for good value wines such as Primitivo from Puglia. It is also home to some of Italy's most interesting indigenous varieties, some of which we will uncover.
Including...
Exploration of North-East Italy
Novotel Edinburgh Centre
7:00pm
Exploration of North West Italy
Novotel Edinburgh Centre
7:00pm
Exploration of Central Italy
Novotel Edinburgh Centre
7:00pm
Exploration of South Italy and Islands
Novotel Edinburgh Centre
7:00pm