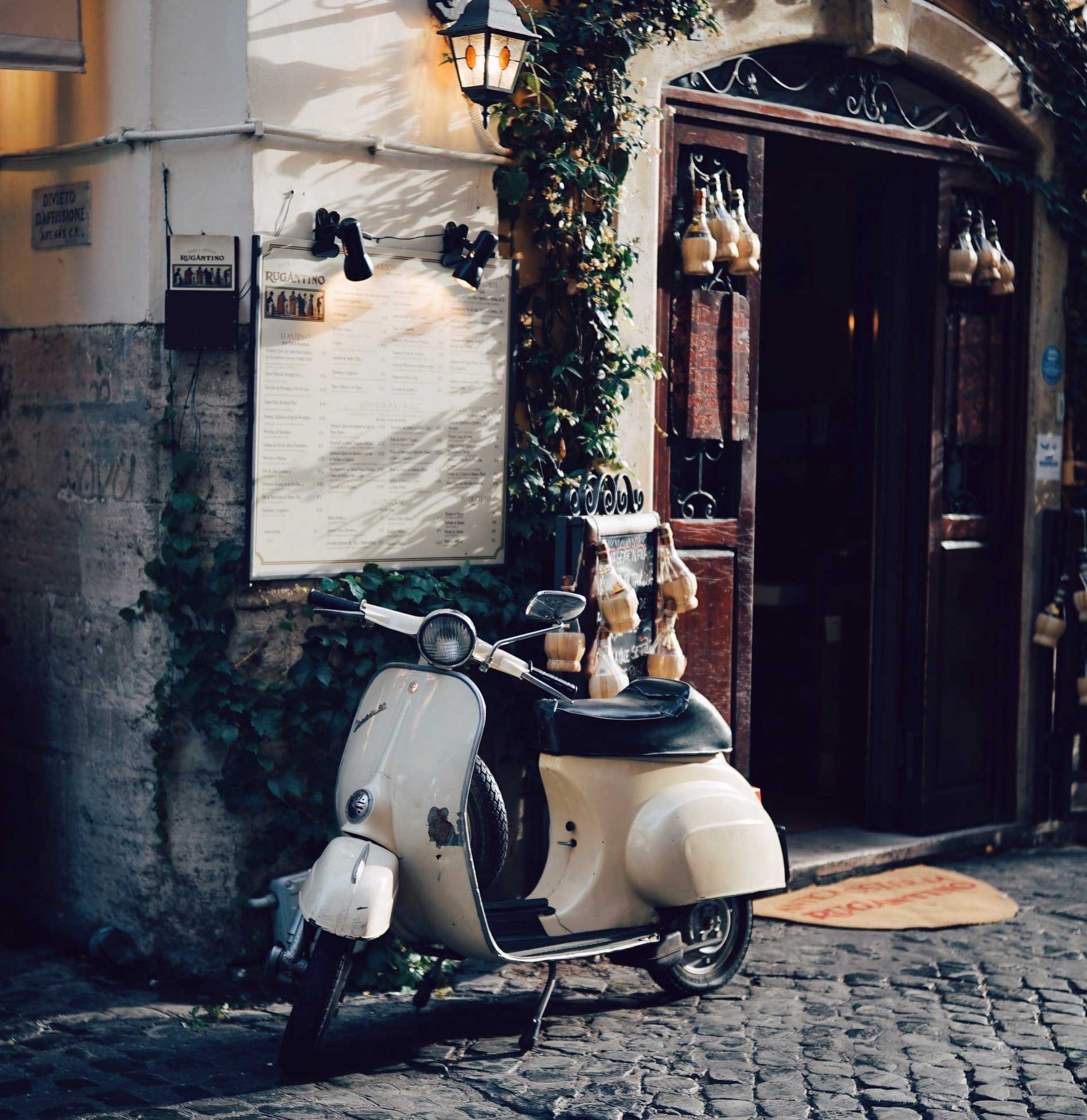 Event Description
The UK's most popular Sparkling Wine has become synonymous with joy, celebration and "La Dolce Vita" (the good life). We spend more on Prosecco in the UK than any other Sparkling Wine and this informal and fun tasting will reveal the secrets behind Prosecco's success.
Discover the latest from the Prosecco DOC in North East Italy as you taste your way through wines from eight different producers, featuring brut, extra dry styles and Prosecco DOC Millesimato Rosé!
You'll learn about the different styles of Prosecco including spumante, frizzante and colfondo and Neil will explain what's going in Proseccoland including:
 Aperitivo Time
 The stories behind the featured producers
 Prosecco DOC Rosé Millesimato, launched in 2020
 Brut Nature, Extra Brut, Brut, Extra Dry and Dry styles
 Organic Prosecco DOC wines and vegan friendly Prosecco DOC wines
 Sustainability in Prosecco DOC and Extra Brut categories
 Pairing Prosecco DOC wines with food
 How great Prosecco is in cocktails
 Visiting the Prosecco DOC producers and staying in Treviso, the home of Tiramisu
A must-do tasting for any fizz fans!
Local Wine Schools in the Press

'The best wine courses and classes in the UK'
Daily Telegraph

'Londons loveliest wine tasting classes'
Time Out Magazine