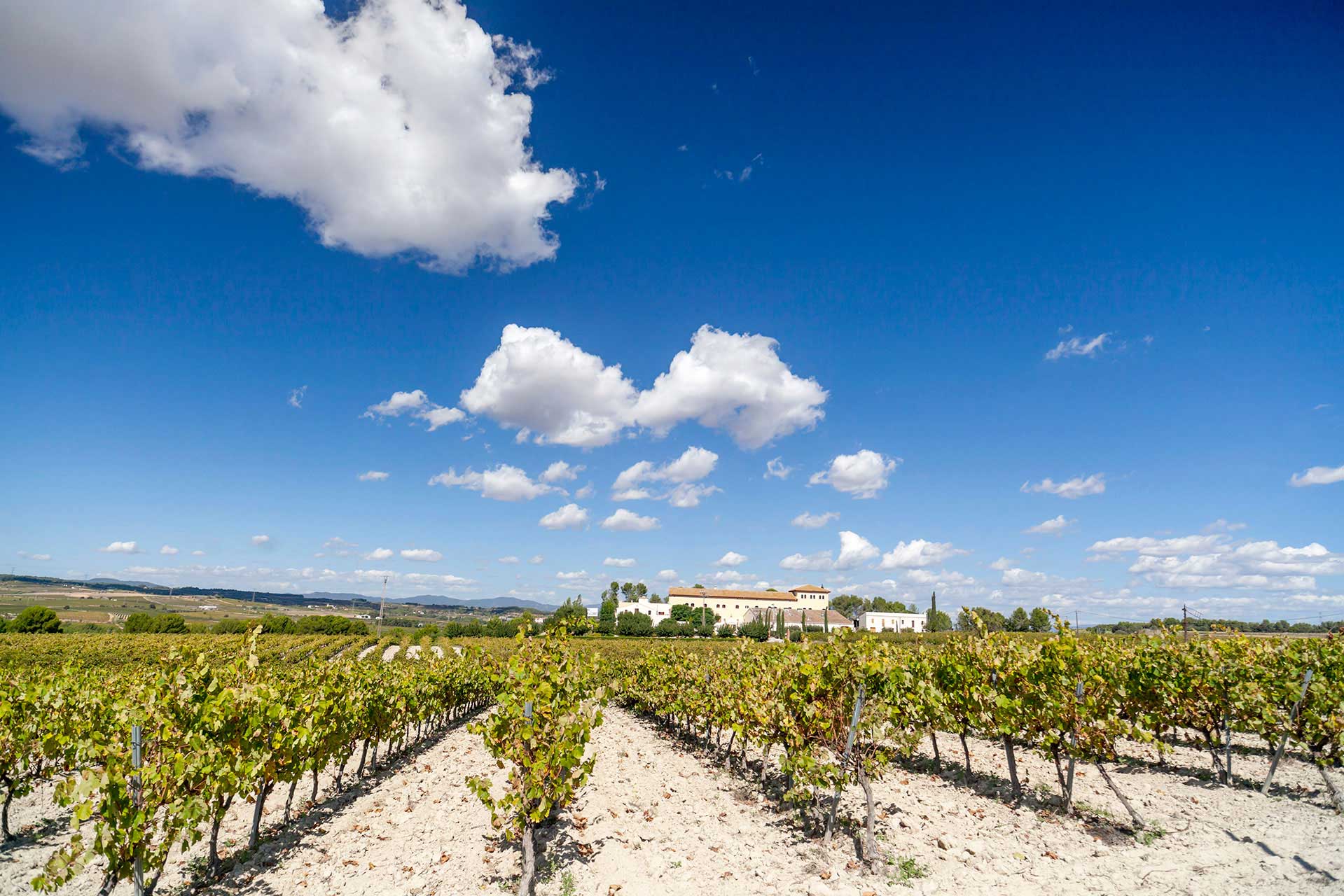 Course Description
Off-piste Spanish Whites:
Albariño from Rías Baixas is a familiar wine on the shelves of good retailers these days, but have you tried the intensely fresh whites of the Basque country? Gaintza's Txakolina is an experience you will not forget! Penedes is well-known for Cava, Spain's quality traditional method sparkling wines, but did you know it produces some brilliant fresh white wines from the same grapes that they use for Cava?
And, if you are a fan of Albariño, then you should have a look at the lovely white wines from nearby Ribeiro, which does have Albarino vineyards but excels with Treixadura and Godello whites in particular.
By the end of the evening you should come away with some great options for expanding your summer white wine purchasing.
Wines on Tasting (7):
Gaintza, "Txakolina" Hondarribi Zuri, Getariako Txakolina DO, 2021
Tierra de Castilla, Providencia, Vino de la Tierra de Castilla, Castilla–La Mancha, 2021
Palacio de Fefiñanes, Cambados, Rias Baixas DO, 2021
Loxarel 'Cora' Blanco, Penedes DO, 2022
Coto de Gomariz, "The Flower and the Bee Blanco", Ribeiro DO, 2021
Izadi, Larrosa Blanca, Rioja DOCa, 2020
Felix Lorenzo Cachazo, Carrasviñas Fermentado en Barrica, Rueda DO, 2018
Spanish BBQ Reds:
Tempranillo is always a crowd pleaser so we have some crackers included in the line-up, while Mencia is a must-try for the Pinot Noir lover. The Priorat is predominantly Garnacha-based, a nice contrast to the juicier Monastrell.
One of the reasons why Spanish reds work so well with barbecue food is the climate – lots of sunshine to ripen the grapes, resulting in wines with more body and softer tannins.
Wines on Tasting (6):
El Castro de Valtuille, Mencia Joven, Bierzo DO, 2020
Finca Casa Balaguer, Tragolargo Monastrell, Alicante DO, 2020
Gran Cerdo, Tempranillo Fuenmayor, Rioja DOCa, 2021
Quinta Milu, Ribera del Duero DOCa, 2020
Telmo Rodriguez, "Dehesa Gago" G, Toro DO, 2016
Mas Alta, 'Els Pics', Priorat DO, 2019
Including...
Matt's Best of Spain: Off-piste Spanish Whites
The Wine Cellars, Fulham, SW6 2SG
7:00pm
Matt's Best of Spain: Spanish BBQ Reds
The Wine Cellars, Fulham, SW6 2SG
7:00pm