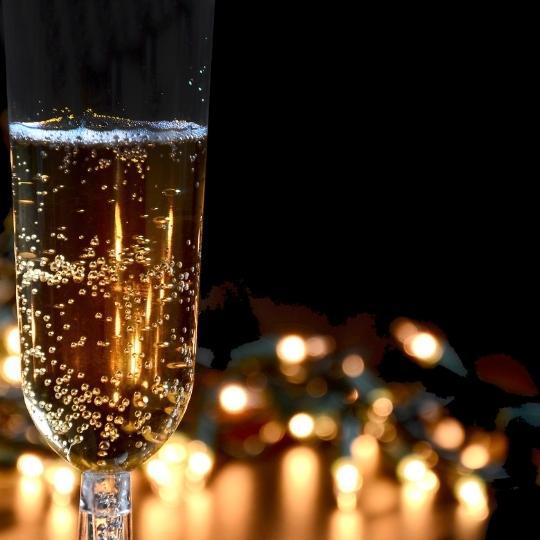 Event Description
Want to wow your holiday guests this year? Add a bottle of sparkling sake to your festive drinks lineup!
The popularity of sparkling sake is skyrocketing in Japan and overseas. Creating the sparkle is technically challenging, and the breweries making sparkling sake each forged their own paths to create a unique product that reflect their brewing philosophy. While there are many production methods to add the sparkle, we will focus on the premium side utilising in-bottle secondary fermentation and share the fascinating stories of each brewery and sake with you on the night.
Our sake tutor Sarah is hand-selecting the top premium sparkling sakes available in the UK to taste in one decadent evening. You will taste seven premium sparkling sake from a variety of styles, accompanied by festive fine cheeses and Japanese-influenced nibbles. There will be a tutored tasting on the world of sparking sake including history and production methods, with a full presentation and tasting sheets.
Local Wine Schools in the Press

'The best wine courses and classes in the UK'
Daily Telegraph

'Londons loveliest wine tasting classes'
Time Out Magazine