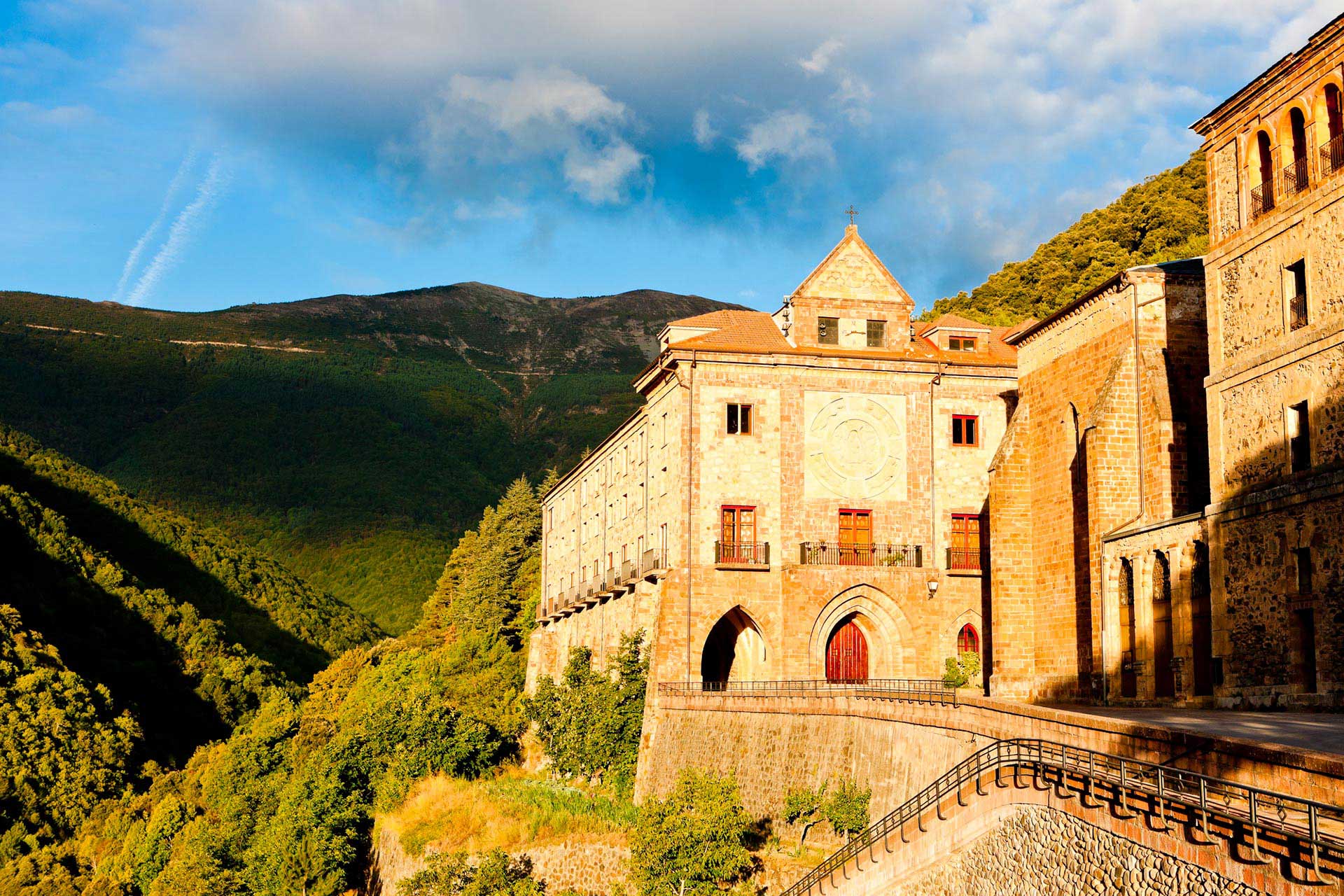 Course Description
Join us as we taste our way around the fantastic Iberian peninsula discovering the diversity of unique indigenous grape varieties that both Spain and Portugal have to offer. As regions such as Rioja and Cava steal the limelight all other the wonderful areas are often over-shadowed and over-looked by UK consumers. These regions in the North include Rias Baixas for the fruit-driven Albarino variety, Rueda for aromatic Verdejo and Sauvignon Blanc, Toro and Navarra for fleshy and alcoholic reds (and rosés) and the most promising Ribera del Duero for wonderful Tempranillo. Elsewhere we will discover Valencia, Montsant, La Mancha and Alicante for up and coming wines whilst looking at the famous Priorat district for structured and wines for maturation (this one the Spanish try to keep for themselves!)
In addition there will be a session on the wonderful wines of Sherry matched perfectly with Tapas whilst the final session will focus on the wines from Portugal including Port, Vinho Verde, Dao, Douro and Soutern Portugal.
Course Programme:
Week 1: North-East, East & Central Spain
Week 2: North Spain & Rioja
Week 3: Sherry & Tapas Tasting
Week 4: Portugal
You will experience, first hand, the amazing range of grape varieties and flavours that Spain has to offer. You will taste some classic Spanish wines, along with some new- wave wines from really cutting-edge winemakers.
Including...
Discover Spain: North-East, East & Central Spain
The Wine Cellars, Fulham, SW6 2SG
7:00pm
Discover Spain: North Spain and Rioja
The Wine Cellars, Fulham, SW6 2SG
7:00pm
Sherry & Tapas Tasting
The Wine Cellars, Fulham, SW6 2SG
7:00pm
Discover Portugal
The Wine Cellars, Fulham, SW6 2SG
7:00pm