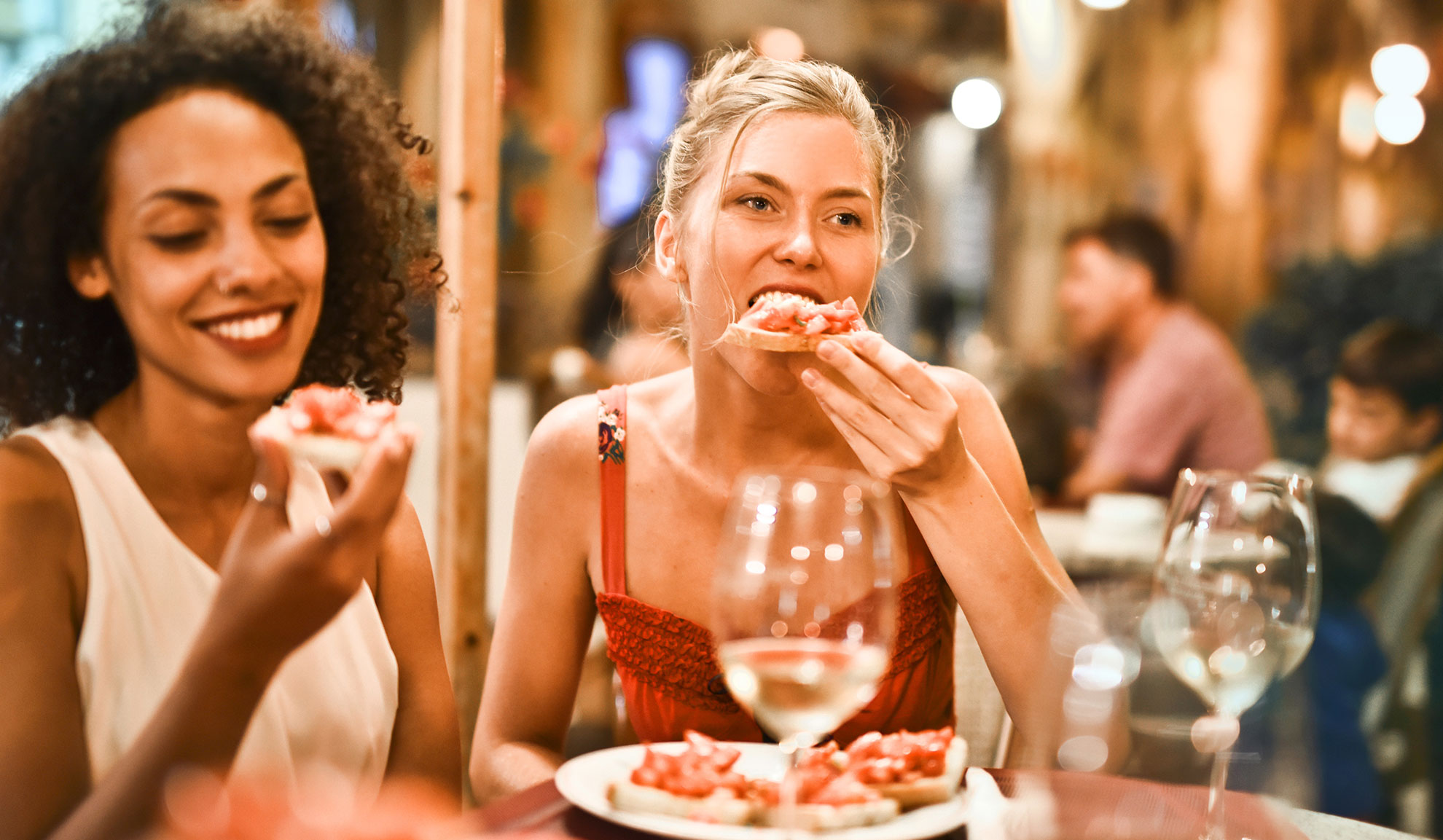 Join us for a fun wine tasting day (3 pm to 8.30 pm) including a delicious two-course supper.
Our Saturday courses are relaxed and informal experiences suitable for anybody from beginners to enthusiasts.
Beginning with a sparkling wine we sample 12 wines from around the world learning what makes each one different and why.
What you'll learn:
Introduction to wine tasting (recognising elements such as acidity, sweetness, tannin, acidity, body, oak)
Major grape varieties
The effect of climate on the flavours in your glass
Understanding how winemaking affects flavours in your glass
Food and wine pairings
There is plenty of time to enjoy the wines and ask your tutor all of those wine questions you have been wanting to know the answer to.
Our Saturday Introductory courses take place at The Corn Stores in Reading
An open-dated gift voucher makes a great gift idea:
Filter results
Weekend/day?
View options

'The best wine courses and classes in the UK'
Daily Telegraph

'Londons loveliest wine tasting classes'
Time Out Magazine

Best Wine Courses - "5 Wine Schools I rate"
Delicious Magazine