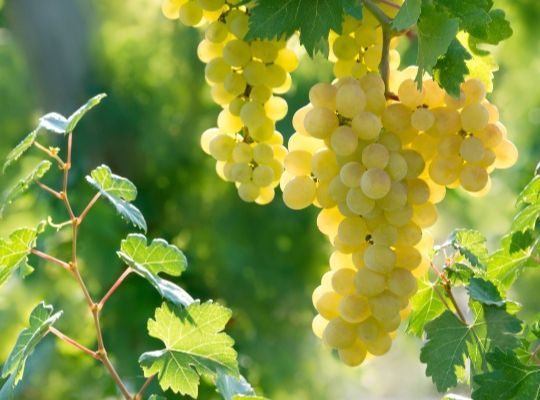 Join us for one of our fun-filled evenings where we compare classic French wines made from famous grapes with wines made from the same grapes in New World countries. We promise you'll find new favourites.
We do the tastings blind so you won't know which is which.
Each evening is conducted in a light-hearted and fun way, finishing with a vote to see if we preferred the French or the New World versions. You may occasionally be surprised which you prefer!
And we'll teach you ways to tell the difference between countries by smell and taste alone! Imagine how much easier that will make it the next time you have to choose.
Filter results
Weekend/day?
View options

'The best wine courses and classes in the UK'
Daily Telegraph

'Londons loveliest wine tasting classes'
Time Out Magazine

Best Wine Courses - "5 Wine Schools I rate"
Delicious Magazine