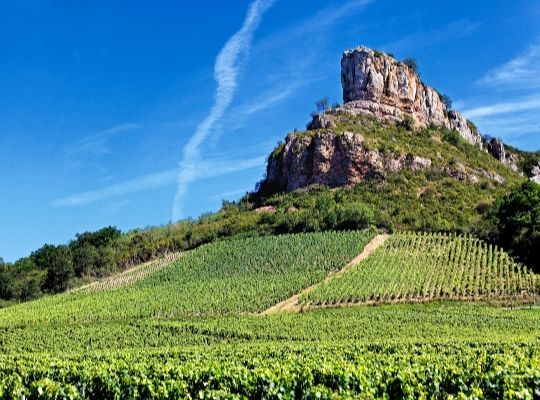 Our 4-week courses are a natural follow-on for anyone who has completed the World of Wine Intro course and wants to begin a deeper dive into particular regions or wine styles.
They are also ideal for those who have a keen personal interest in particular countries. Perhaps your holidays to the South of France have ignited a new passion for wines of the Mediterranean?
We also break our popular World of Wine course into two 4-week courses so you can explore the Old World and the New World in smaller sections.
Whatever the reason, if you are looking for a wine course that offers depth rather than breadth, our 4-week specialist courses are just the ticket!
Our Four Week courses make the perfect present for the wine geek in your life - buy an open-dated Gift Voucher and your recipient can choose a convenient date from our constantly refreshing programme.
Vouchers last two years.

'The best wine courses and classes in the UK'
Daily Telegraph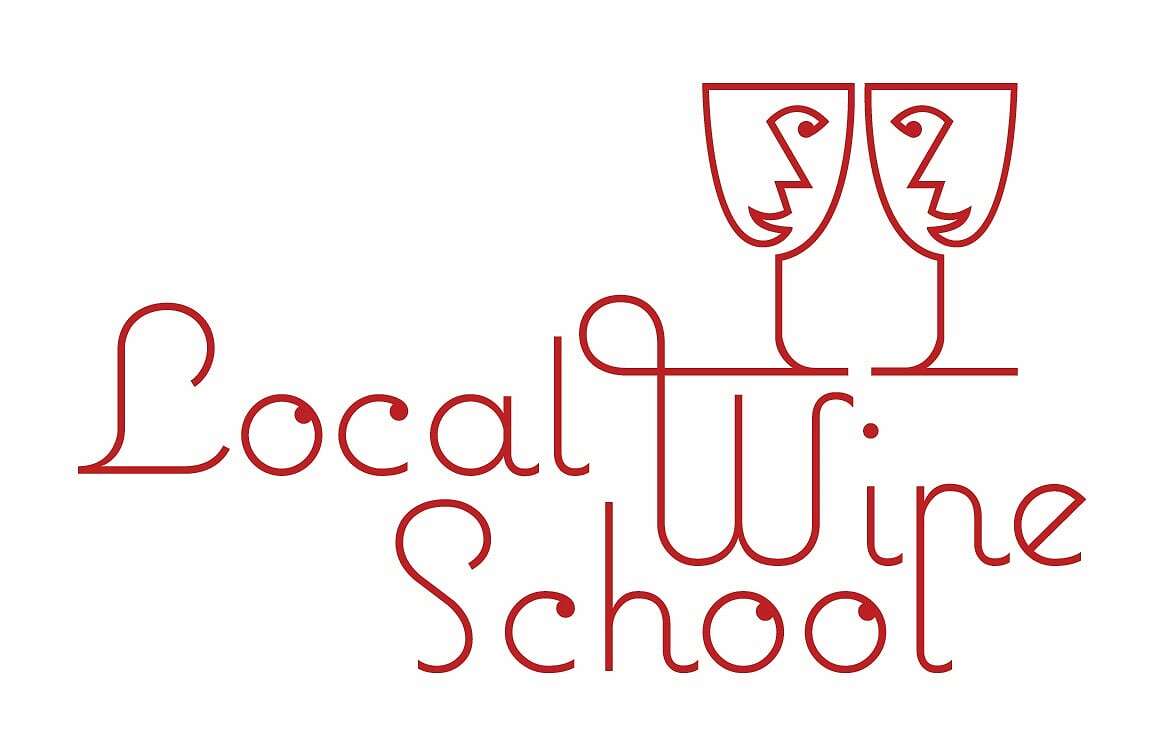 Our Local Wine Schools in the Press
___________________

'Londons loveliest wine tasting classes'
Time Out Magazine