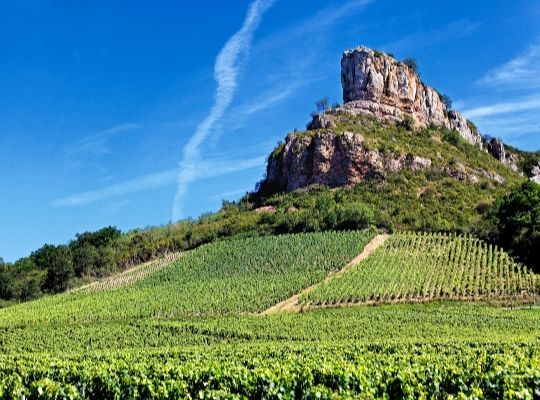 Our 4-week courses are a natural follow-on for anyone who has completed the World of Wine Intro course and wants to begin a deeper dive into particular regions or wine styles.
They are also ideal for those who have a keen personal interest in particular countries. Perhaps your holidays to the South of France have ignited a new passion for wines of the Mediterranean?
We also break our popular World of Wine course into two 4-week courses so you can explore the Old World and the New World in smaller sections.
Whatever the reason, if you are looking for a wine course that offers depth rather than breadth, our 4-week specialist courses are just the ticket!
Our Four Week courses make the perfect present for the wine geek in your life - buy an open-dated Gift Voucher and your recipient can choose a convenient date from our constantly refreshing programme.
Vouchers last two years.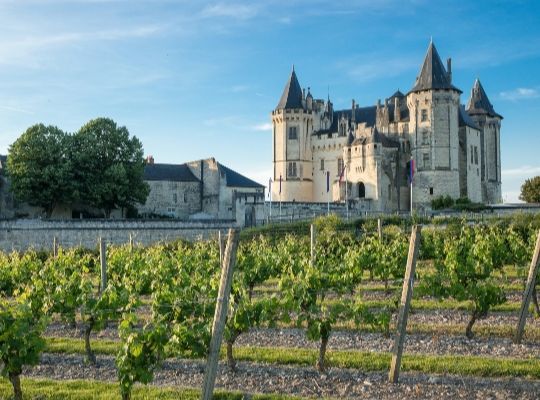 Starts
Wed 22
Feb
- 2023 -
4 Week Old World Wine Tasting
Discover the wines and regions of the top three wine-producing countries of the World! Plus, take a look at some European countries that are a little off the beaten track.
£120.00
Gift options available
Sorry, Sold Out
More Info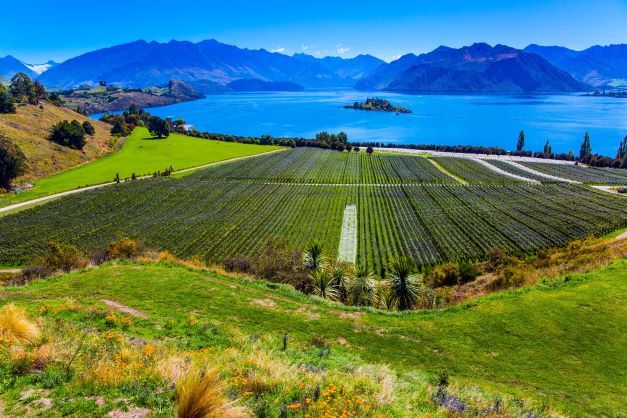 Starts
Wed 22
Mar
- 2023 -
4 Week New World Wine Tasting
From the Antipodean delights of Australia and New Zealand to the Andes mountains of Chile and Argentina, stopping off in South Africa and the USA along the way! We will be tasting over 24 wines from these fascinating countries across 4 weeks.
£120.00
Gift options available
Sorry, Sold Out
More Info

'The best wine courses and classes in the UK'
Daily Telegraph

'Londons loveliest wine tasting classes'
Time Out Magazine

Best Wine Courses - "5 Wine Schools I rate"
Delicious Magazine