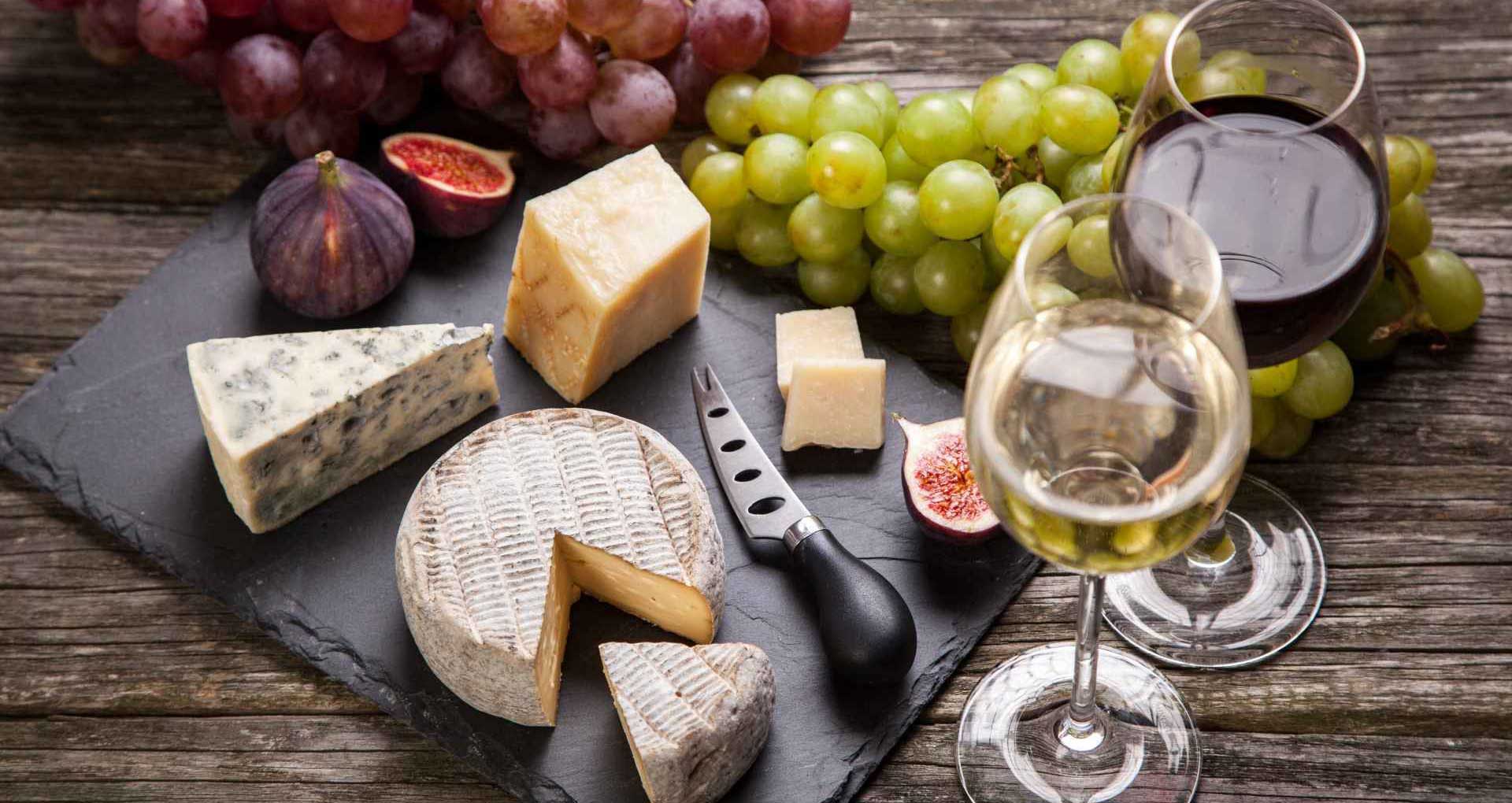 On each of our food and wine matching evenings, we will explore different wine and food combinations, explore why some work better than others, and discover what particular characteristics in both the wine and food work well together, and what should really be avoided!
You'll taste some great wines and delicious food, and we'll leave you with the skills to make your own matches more confidently in the future.
Our Food and Wine pairing evenings make the perfect present - buy an open-dated Gift Voucher and your recipient can choose a convenient date from our constantly refreshing programme.
Vouchers last two years.
Filter results
Weekend/day?
View options

'The best wine courses and classes in the UK'
Daily Telegraph

'Londons loveliest wine tasting classes'
Time Out Magazine

Best Wine Courses - "5 Wine Schools I rate"
Delicious Magazine