Wine Tasting & Wine Courses in Sussex
Sussex Wine School
Welcome to Sussex Wine School. We are a local, independent wine education company based in Brighton.
Sussex Wine School runs regular wine tastings and courses for people who enjoy wine and want to learn more about it. We are the leading provider of WSET courses in Sussex and an approved provider of Wine Scholar Guild courses. No previous experience is necessary. Our aim is to inspire you about wine whatever your level of wine knowledge.
Want to know where to start? Take this short quiz to test your wine level.
LOOKING FOR A GREAT GIFT EXPERIENCE? BUY A GIFT VOUCHER HERE
We are currently offering online wine tastings and online WSET courses from the comfort of your own home and limited professional WSET classroom courses. Live wine school events start up again in Brighton on 17th May 2021.
For details of our social distancing Covid-19 policy click here.
ONLINE tastings and courses
Kick back and enjoy ONLINE wine courses and tastings from the comfort of your home. We have put together a line-up of fantastic tasting experiences to suit everyone from a wine enthusiast just starting on their wine journey to a fine wine expert!
Back to Wine School
Live classroom tastings and courses are starting up soon and we can't wait to see you. We have a wide range of wine tasting events to allow you to develop your wine knowledge further.
From Introductory tastings and courses to 4 and 8 week courses, specialist tatasings and food & wine pairing evenings there is something for everyone. We'll help you learn more about wine and inspire you about wine in a relaxed setting.
WSET and Wine Scholar Guild
WSET qualifications are a 'must-have' for wine enthusiasts and anybody seriously considering a career in the wine or hospitality industries. Globally recognised, they are the bench mark in wine education. We have 10 years experience, high pass rates, great student feedback and run regular Level 1, 2 and 3 in Wines courses both in classroom and online formats.
Wine Scholar Guild courses offer students an in depth look at the grapes, wine styles, wine regions, history and geology of France, Italy, and Spain. They are the most comprehensive and up to date wine courses available.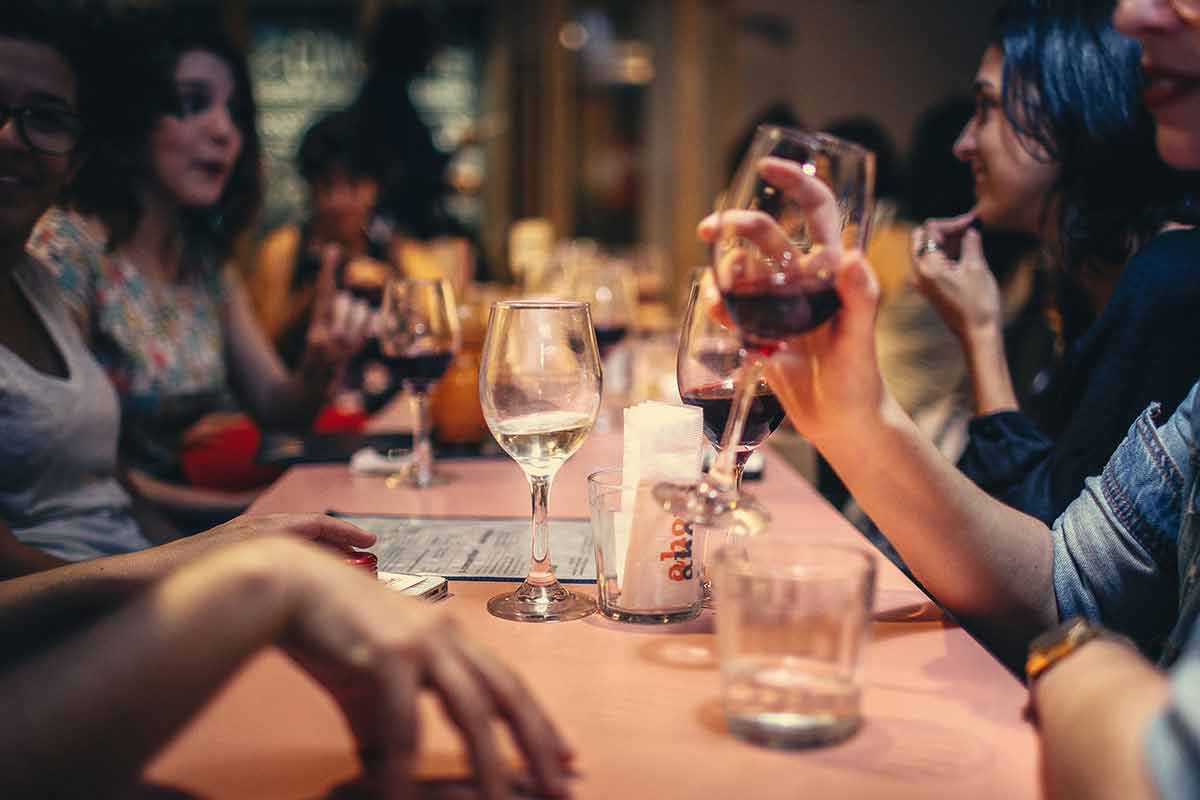 At Sussex Wine School we really love wine and we have been helping people learn about wine in Brighton since 2012.
We don't sell wine so we buy wine for our tastings and courses from local, regional and national wine companies.
The wine school network we are part of won the Riedel WSET Educator of the Year Award in 2015.