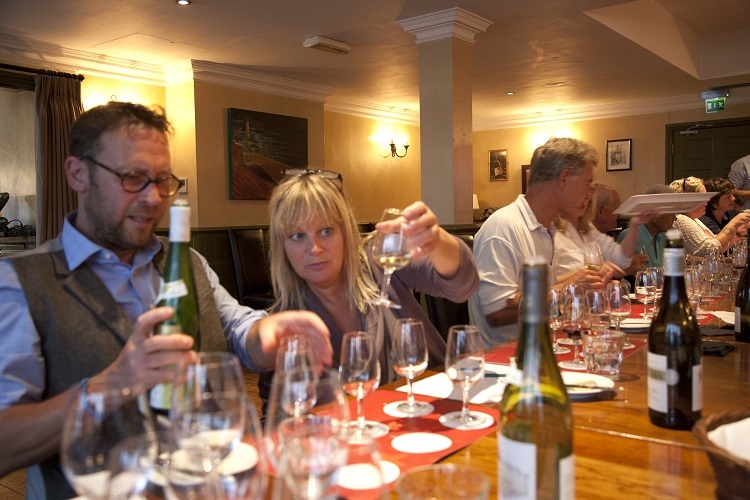 Welcome to our flagship wine course - a fun and informal introduction to the wonderful world of wine for anyone who wants to learn more. No previous experience is necessary - the emphasis is upon learning by tasting.
This course runs one evening per week to build your knowledge quickly. It is also flexible - if you need to skip a night, just let us know in advance and you'll be able to pick up a repeat session.
What will I get from this course?
Taste 48 wines from 12 countries
Become familiar with different grapes and regions
Learn how to sniff, swirl and sip like a professional and develop your wine vocabulary
Understand how to read wine labels
Discover how best to store wine and ideal serving temperatures
Develop a basic understanding of how wine is made and the importance of soil and climate
Learn principles of food and wine pairing
Feel more comfortable choosing wine and recognise good value
Understand how to spot wine faults
This course also makes a fabulous Gift idea for any occasion.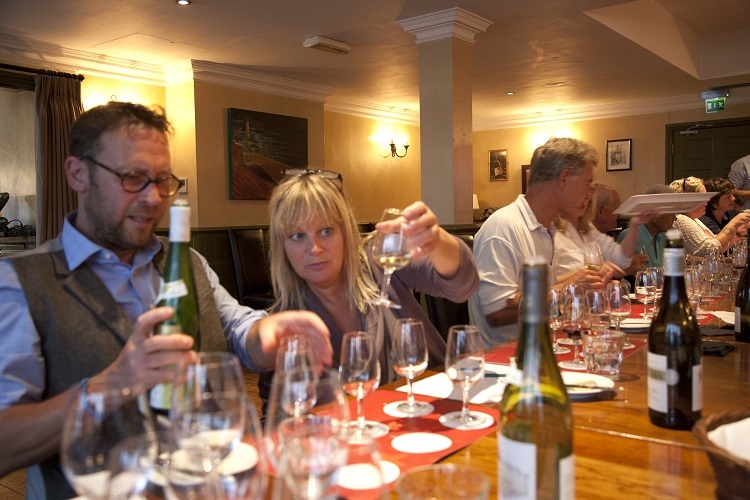 Starts
Thu 09
Sep
- 2021 -
8 Week World of Wine Course
A wonderful comprehensive course into the fabulous world of vineyards, grapes, wine making and wine tasting!