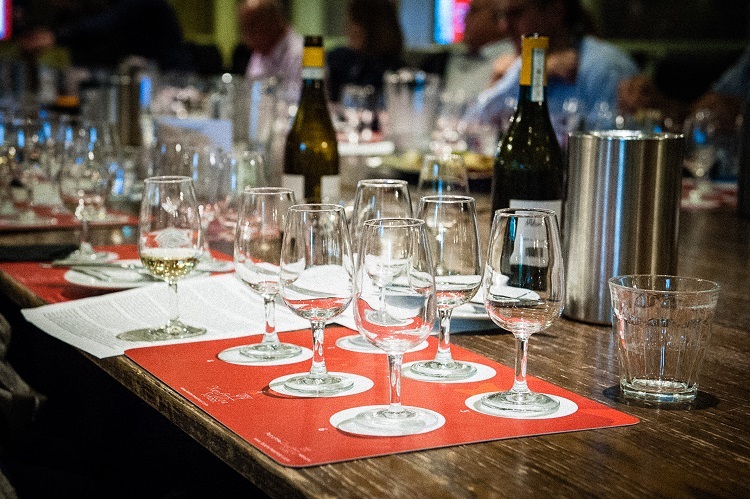 Do you want to learn more about wine in one evening? You can start right here with our fun Introduction to wine evening tasting.
At this fun evening tasting you'll find out about:
- what is wine and how is it made
- the tastes and flavours of wines made from some of the classic grape varieties and wine regions of the world
- get tips on buying wine
- how to pair food and wine
Over this relaxed evening tasting you will get the chance to taste six different wines with some nibbles and good company.
They also make a great gift for anybody new to wine and can be purchased as a gift voucher.

Gift Voucher for ONE or Gift Voucher for TWO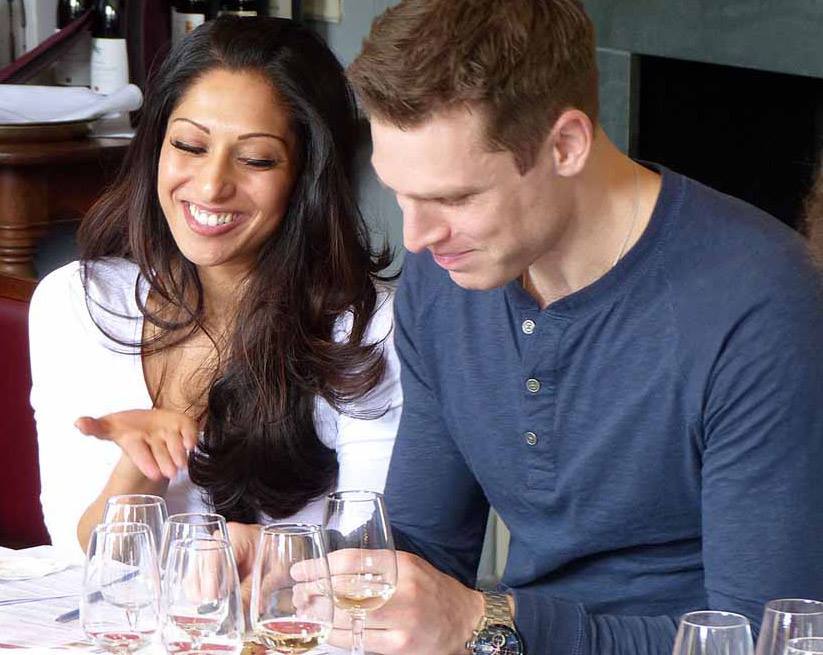 £35.00
Gift options available
Sorry, Sold Out
More Info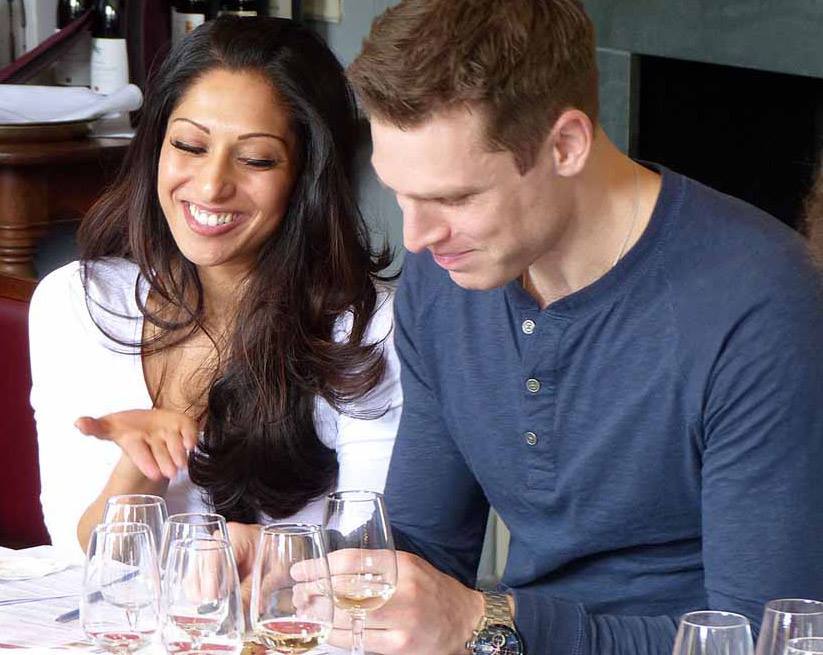 £35.00
Gift options available
Sorry, Sold Out
More Info
Local Wine Schools in the Press

'The best wine courses and classes in the UK'
Daily Telegraph

'Londons loveliest wine tasting classes'
Time Out Magazine