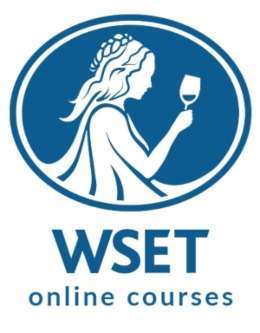 WSET Online courses cover the same syllabus as the classroom courses but are delivered ONLINE so that you can study from homne. You will taste and learn in a LIVE study group guided by one of our certified wine educators – a great opportunity to meet, chat, and taste with fellow enthusiasts!
Our WSET Online courses include:
The same content as the classroom courses
A near classroom experience online - you will be tutored through your course by a professionally qualified WSET Certified Educator. They are not 'self-study' or 'distance learning' courses
You will be able to interact LIVE with your tutor and ask any questions you have
The choice of an in person exam or an online exam
You don't need to worry about sourcing wines to taste on your online course. Our wine experts have specially selected a range of wines for each course to illustrate key learning outcomes. When you register for the course you will be sent a secure link with an option to buy the recommended wines at an exclusive discounted price
Practice questions and revision support by email designed to ensure that you are fully prepared for your exam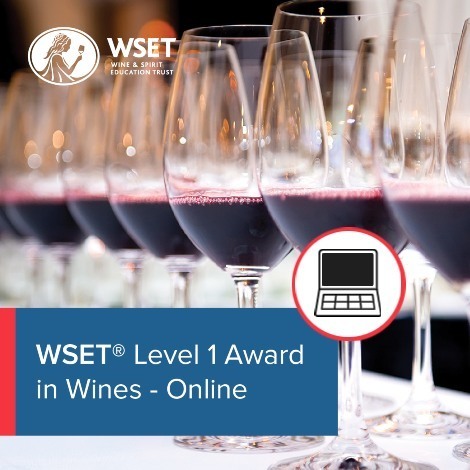 ONLINE - WSET Level 1 Award in Wines course
Taught via LIVE classes online the WSET Level 1 Award in Wines course is the perfect starting point for anyone with no little or prior experience of wine tasting or those who are considering embarking on a professional career in the drinks industry.
£140.00
Gift options available
Sorry, Sold Out
More Info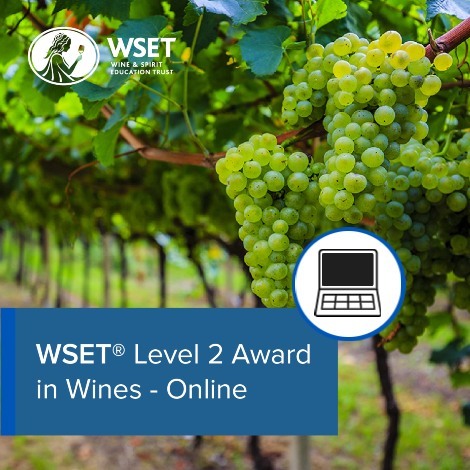 ONLINE - WSET Level 2 Award in Wines course - evenings
Taught LIVE online, this beginner/intermediate level qualification course provides a fantastic and structured exploration into the world of wines and is suitable for both industry professionals and wine enthusiasts alike.
£350.00
Gift options available
Sorry, Sold Out
More Info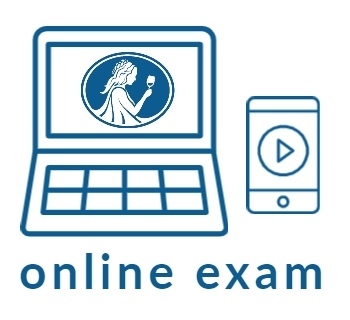 WSET Online exam
You may take your WSET Level 1 or Level 2 exam online at a time and date of your choosing buy adding the remote exam to your order
£39.00
Gift options available
Sorry, Sold Out
More Info

'The best wine courses and classes in the UK'
Daily Telegraph

'Londons loveliest wine tasting classes'
Time Out Magazine

Best Wine Courses - "5 Wine Schools I rate"
Delicious Magazine