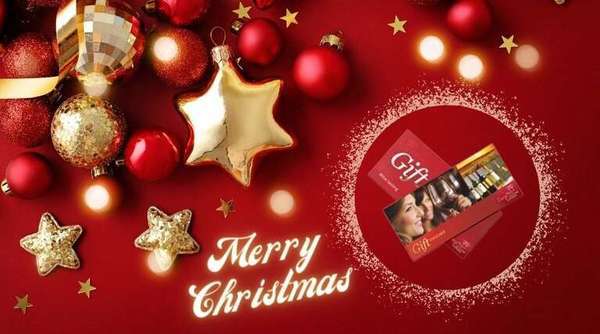 For anybody new to wine
Our evening introduction to wine tasting is a great way to get somebody started on their wine journey.
An indulgent treat for wine lovers
Our Saturday Course is our flagship all-day wine experience. Guests enjoy a glass of fizz on arrival, 12 different wine styles over the day and a delicious 2 course seasonal lunch. A superb gift!
For drinkers who want to explore the world of wine
Our themed evening tastings are a great way to find out more about specific countries, regions or grape varieties while our WOW (World of Wine) course offers a thorough introduction to the wonderful world of wine.
For Foodies
Our food and wine evenings are a practical introduction to food and wine paring and include our popular cheese and wine evenings.
For Fine Wine Lovers
Our fine wine masterclass evenings delve deeper into classic regions and premium wine styles. Previous events have included Bordeaux Left v Right Bank, Rhone Valley North to South, Best of West Coast USA, New South African Classics, Chateau Musar, Burgundy, Brunello and Chianti Classico, Barolo and Barbaresco and more.

'The best wine courses and classes in the UK'
Daily Telegraph

'Londons loveliest wine tasting classes'
Time Out Magazine

Best Wine Courses - "5 Wine Schools I rate"
Delicious Magazine