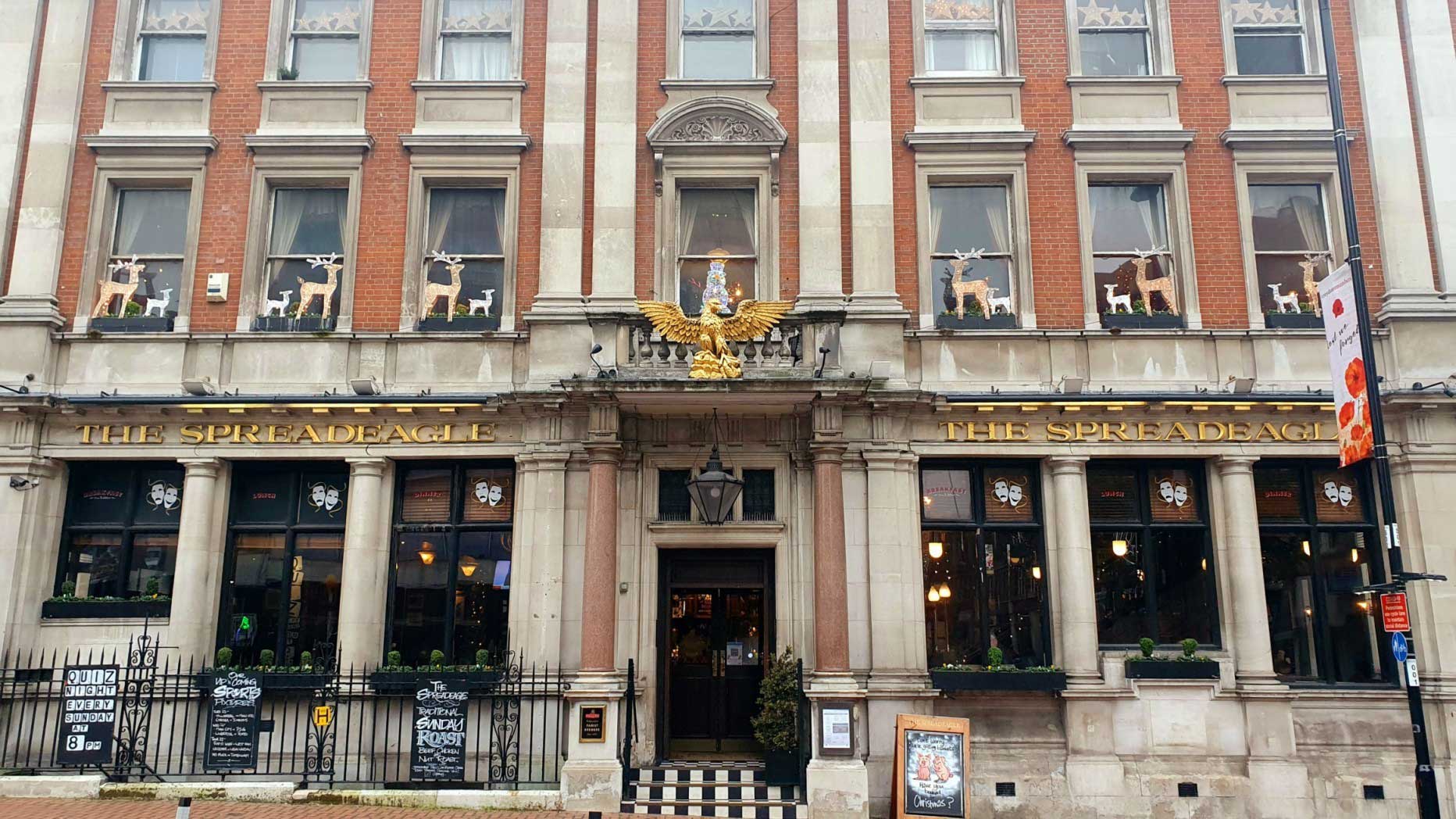 About the venue
The Spread Eagle is a fantastic Victorian pub run by Fuller's and offers a wonderful new venue for South London Wine School.
With plenty of food, wine, cask ale and craft beer available it is a great place to meet and continue enjoying some wonderful hospitality after you've enjoyed a delicious wine tasting.
https://www.spreadeaglecroydon.co.uk
How to get there
The Spread Eagle - Croydon
39-41 Katharine Street
CR0 1NX
See map at bottom of page
Upcoming events
No upcoming events found.