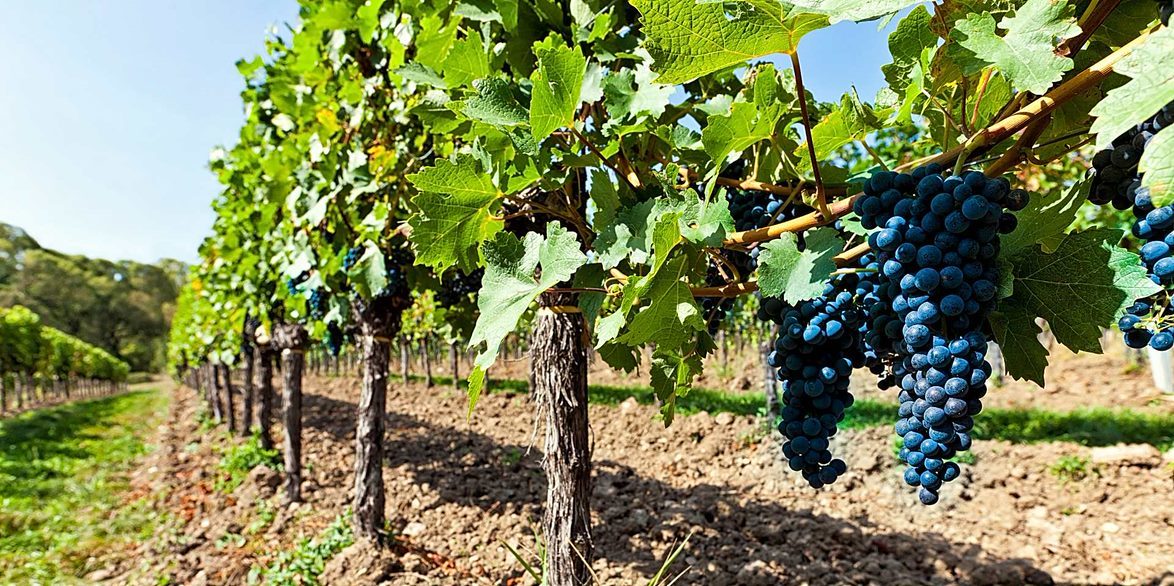 Course Description
This 3-week course looks at the origins of the 'New World' of wine and will bring you bang up to date with the wines and wine culture of Australia, New Zealand, The Americas and South Africa.
While acknowledging the concept of 'terroir', the new world wine nations broke the winemaking mould and set about making wines that were rich, fruity and packed with varietal personality.
Today Australian Chardonnay, Marlborough Sauvignon Blanc and Malbec from Mendoza roll off the tongue as easily as Red Bordeaux. On this course we'll explore how innovation and experiementation has been key to the success of new world wine countries in crafting their own unique identity.
The course will also look at organic wine, natural wine, biodynamic wine and the threat posed by the changing climate which are all now part of the modern day new-world wine conversation.
Including...
Wines of South America - Chelmsford
The Two Brewers, Chelmsford
7:00pm
Join us on a whistlestop tour of the wines of South America. These wines are known for their good value options but there is so much more to be discovered...
Wonders of the Western Cape - South Africa - Chelmsford
The Two Brewers, Chelmsford
7:00pm
Taste and discover wines from the coast to the mountains of the Western Cape. As well as tasting fantastic wines, we will be taking a look at the tumultuous history of winemaking in South Africa and roving the coastal and mountainous landscapes.&nbsp...
Australia and New Zealand Chelmsford
The Two Brewers, Chelmsford
7:00pm
It's not all about big reds and oaked whites - discover a wealth of delicious wine styles & grapes from these two southern nations!