Gin is on a roll in the UK at the moment with new micro-distilleries opening up seemingly every month in the UK but what is gin, where was it first made, which country drinks the most gin and what are the styles of gin available today?
Our gin tastings make for a fascinating evening out. You'll try six different gins with tonic water plus some gin friendly nibbles.
So come and join us - get into the spirit, they're just the tonic - honest!

'The best wine courses and classes in the UK'
Daily Telegraph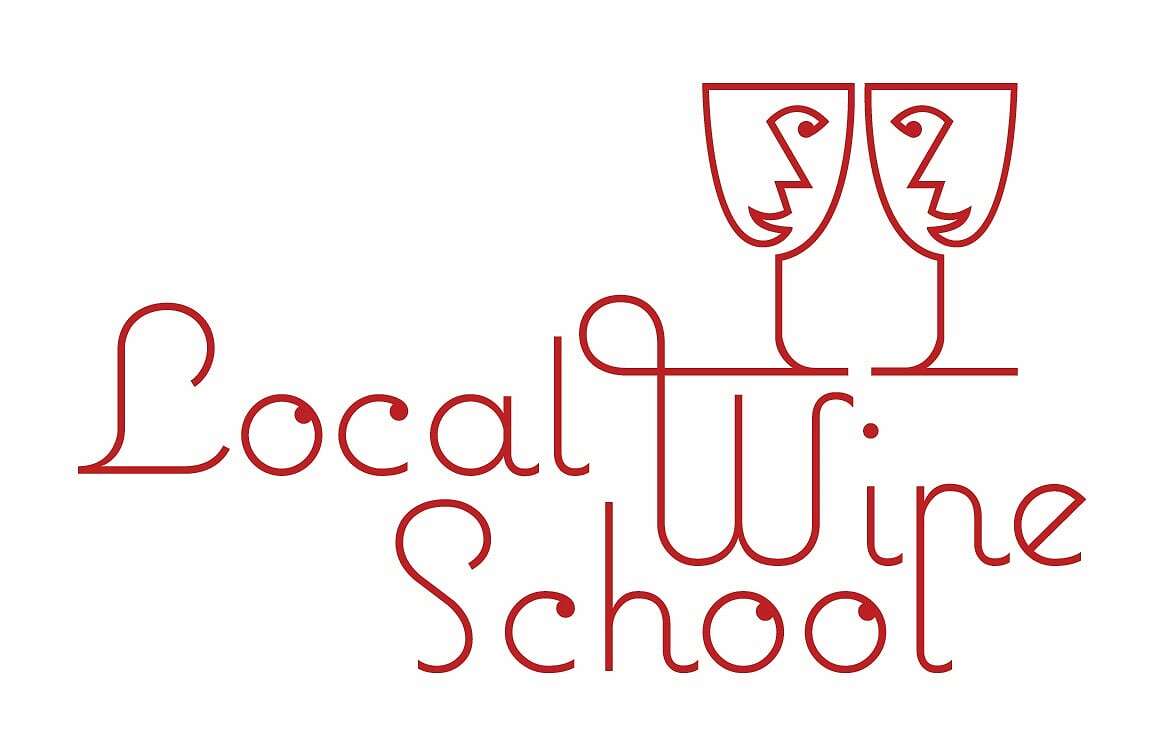 Our Local Wine Schools in the Press
___________________

'Londons loveliest wine tasting classes'
Time Out Magazine