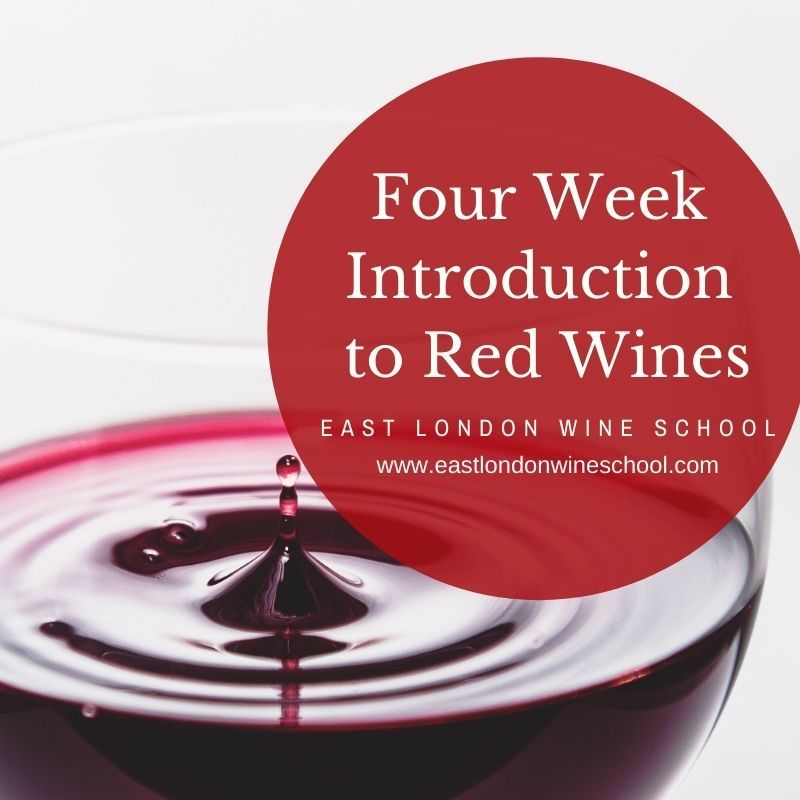 Course Description
This one of for anyone who loves red wine or wants to get to grips with it and sort our your Cab Sauvs from your Merlots!
At the end of the course you will :
Taste wine like a professional
Know how to assess the quality of a wine
Be able to tell if a wine is faulty
Understand the world's most important red wines
Tasted 24 different wines!
Know how to match food with wine
Understand wine labels
Know how to find a good wine when you're shopping
Plus lots more
What a great way to try 24 different red wines over 4 weeks, to compare the different countries and decide where your heart lies!
WHAT IF I HAVE TO MISS AN EVENING?
Not a problem, just give us 7 days notice and we can reschedule the event for you
Including...
Intro to Reds from Around the World!
The Chamberlain Hotel
7:00pm
Red Wines from Italy, France, Spain and Portugal
The Chamberlain Hotel
7:00pm
Red Wines Chile, Argentina, California
The Chamberlain Hotel
7:00pm
Red Wines of South Africa, Australia and New Zealand
The Chamberlain Hotel
7:00pm