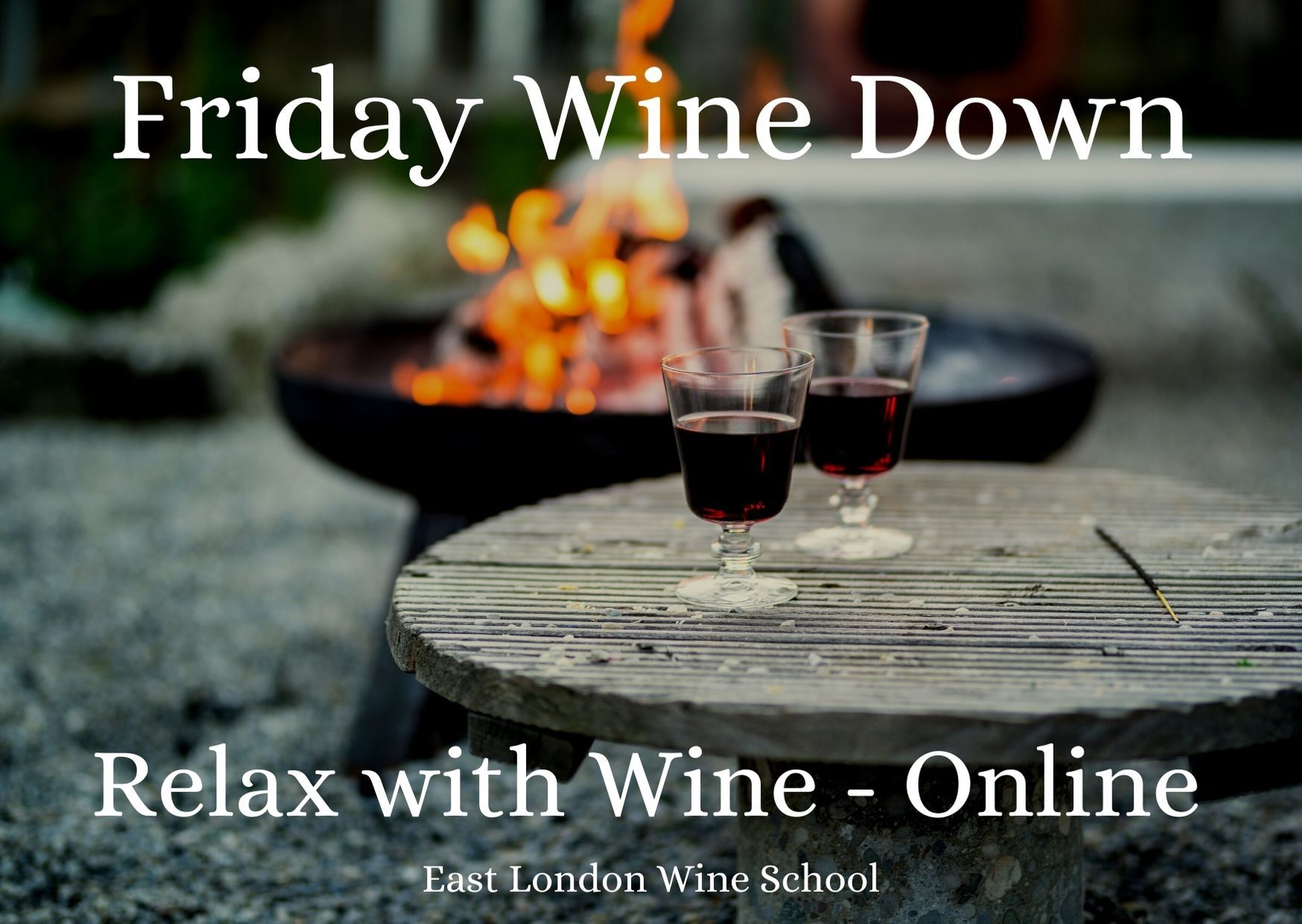 The first Friday of each month, there'll be a theme. We'll hand pick 3 bottles of wine, the best we can get for you at that time. Create recipe cards. Recommend snacks and cheese. Everything is online so you can kick back, enjoy a glass of something delicious and welcome the weekend.
How it works:
Book the event
We'll grab your delivery address - UK only, sorry!
We'll send you recipe cards and get the wine delivered
Join us on Zoom and we'll taste and enjoy Friday evening
Filter results
Weekend/day?
View options