The Festive Season is coming soon, learn how to match your favourite dishes with your favourite wines, or perhaps learn some new perfect pairings!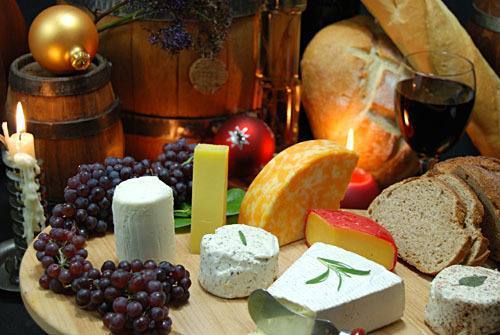 Premium Port & Cheese Tasting
*New Event* By popular request! Port & Cheese - the perfect pairing for a cool winter's evening! This would also make the perfect gift for the Port-Lover in your life.
£60.00
Gift options available
Sorry, Sold Out
More Info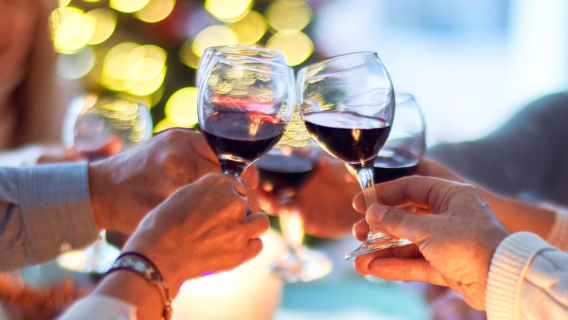 £85.00
Gift options available
Sorry, Sold Out
More Info
Local Wine Schools in the Press

'The best wine courses and classes in the UK'
Daily Telegraph

'Londons loveliest wine tasting classes'
Time Out Magazine