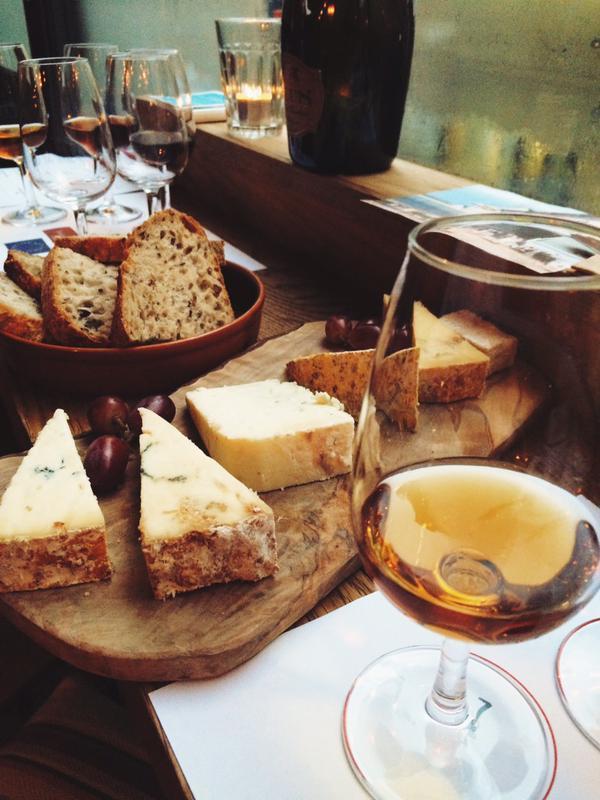 Love Cheese? Love Wine? Then why not come along to our cheese and wine matching evening in Dorset and learn more about the best cheese or charcuterie and wine pairings to enjoy at home.
We all know the classic combination of Port and Stilton but what other pairings work together? We shall be exploring a range of delicious cheeses and matching them with some classic wines from around the globe. We shall also talk about food and wine matching more generally, and you'll pick up some really good tips to take away and practice at home.
On the evening we will try six different cheese and wine combinations, and while they will vary a bit from one event to another they will include at least some of the following:
Classic Gruyere with a Pinot Noir
Pié d'Angloys with a Brut Champagne or Crémant
Manchego with an Albariño

Crumbly Lancashire with a Chardonnay
West Country Cheddar with a Cabernet Sauvignon/Merlot blend
Mature Blue cheese with Sémillon
Goats cheese and an aromatic white
Chaource with a mid weight white
Camembert style with light bodied red
Washed rind cheese (eg Pont L'Eveque or Reblochon) with a fruity white
Farmhouse Cheddar with dry red wine
Blue cheese with a tangy Dessert wine
Buy an open-ended Cheese & Wine Tasting Gift Voucher for One
Buy an open-ended Cheese & Wine Tasting Gift Voucher for Two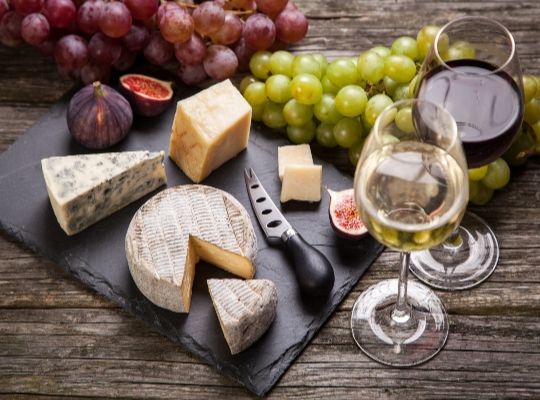 Cheese and Wine Pairing
Cheese is often considered the perfect partner to wine, but it's not always that easy. We will taste 6 wines, both white and red, matching them with 6 top quality cheeses from around the world plus award-winning locally made cheeses from Dorset...
£40.00
Gift options available
Sorry, Sold Out
More Info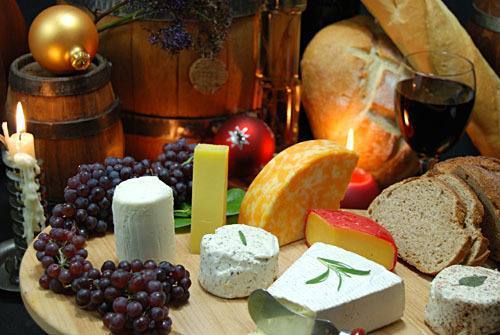 Premium Port & Cheese Tasting
*New Event* By popular request! Port & Cheese - the perfect pairing for a cool winter's evening! This would also make the perfect gift for the Port-Lover in your life.
£60.00
Gift options available
Sorry, Sold Out
More Info
Local Wine Schools in the Press

'The best wine courses and classes in the UK'
Daily Telegraph

'Londons loveliest wine tasting classes'
Time Out Magazine