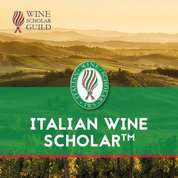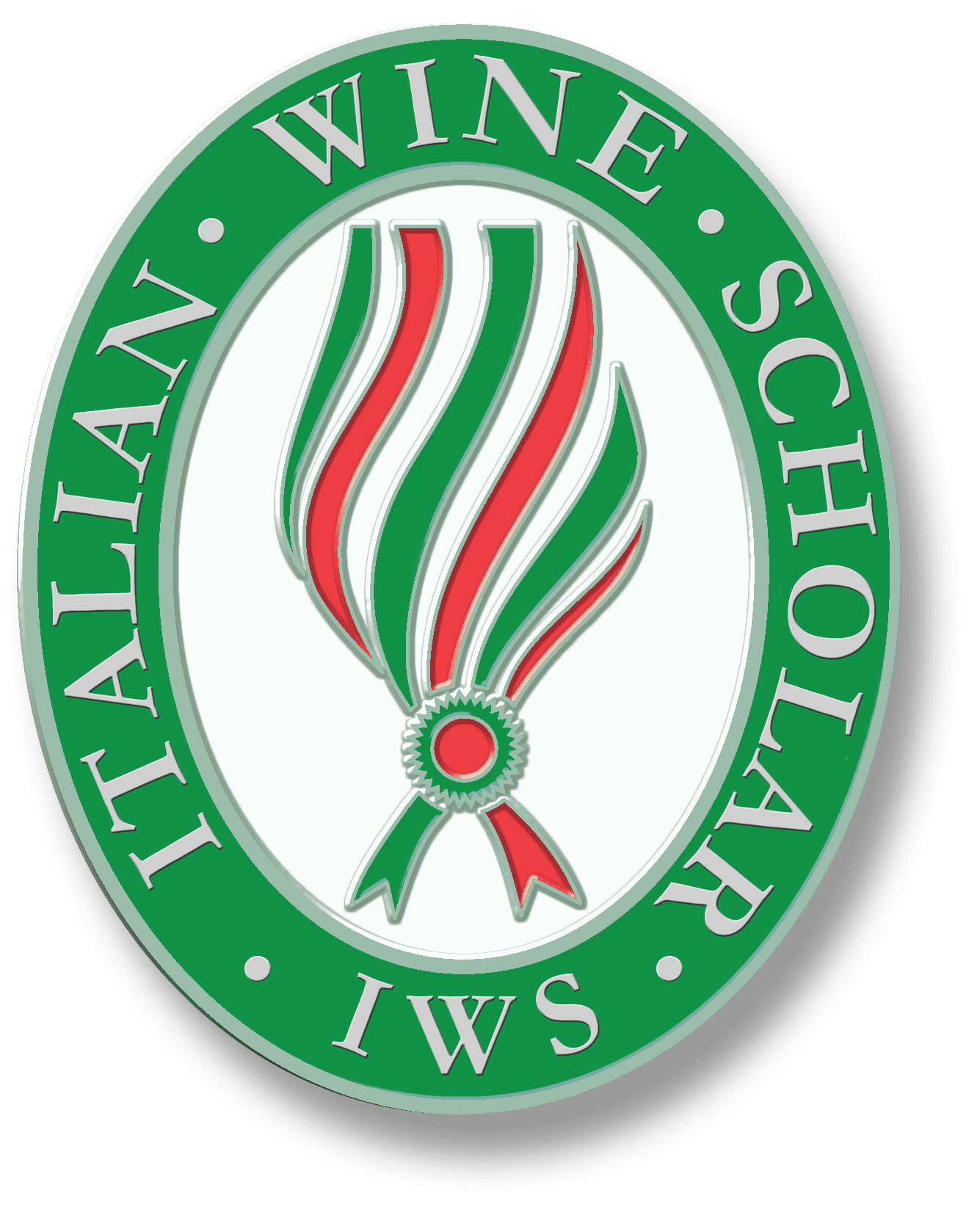 The Italian Wine Scholar™ education program is an Italian wine course designed to provide committed students of wine with the most advanced and comprehensive specialization study program on Italian wine bar none! It was created by native Italian, Maurizio Broggi, DWS, FWS with the support of the Italian wine DOC/G consortia. The Italian Wine Scholar™ study program mirrors the unparalleled level of depth, accuracy, detail and academic rigor offered by the acclaimed French Wine Scholar™ program. Like the French Wine Scholar program, the Italian Wine Scholar study and certification program also confers a post-nominal to wine professionals and enthusiasts who successfully pass the certification exams (Ex: John Smith, IWS).

"I am impressed by the thoroughness of research that has gone into the Italian Wine Scholar study manual, and by the clear way it is laid out. I am sure that this course will prove very useful for the growing numbers of wine students wishing to improve their knowledge of wines in general and Italian wines in particular." Nicolas Belfrage MW, author of the acclaimed books "Barolo to Valpolicella: the Wines of Northern Italy" and "Brunello to Zibibbo: the Wines of Tuscany, Central and Southern Italy"
The Italian Wine Scholar course is composed of two separate units:
Unit 1: The Wines of Northern Italy
Unit 2: The Wines of Central & Southern Italy
There will be two separate study manuals and two separate exams. The Italian Wine Scholar™ credential/pin is based on the final composite score (Unit 1&2). This format makes it much easier to retain information and to pass the exam. Students register for each unit separately.
WHO SHOULD CONSIDER STUDYING THE IWS COURSE?
IWS is designed to test for proficiency in ALL the wines and wine regions of Italy.
IWS is ideal for those currently studying or completed WSET Level 3 and Level 4 Diploma as an ideal supplement
IWS is also ideal for sommeliers, importers and distributors and for those who hold an enthusiastic interest for the Italian wine industry