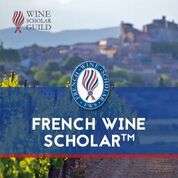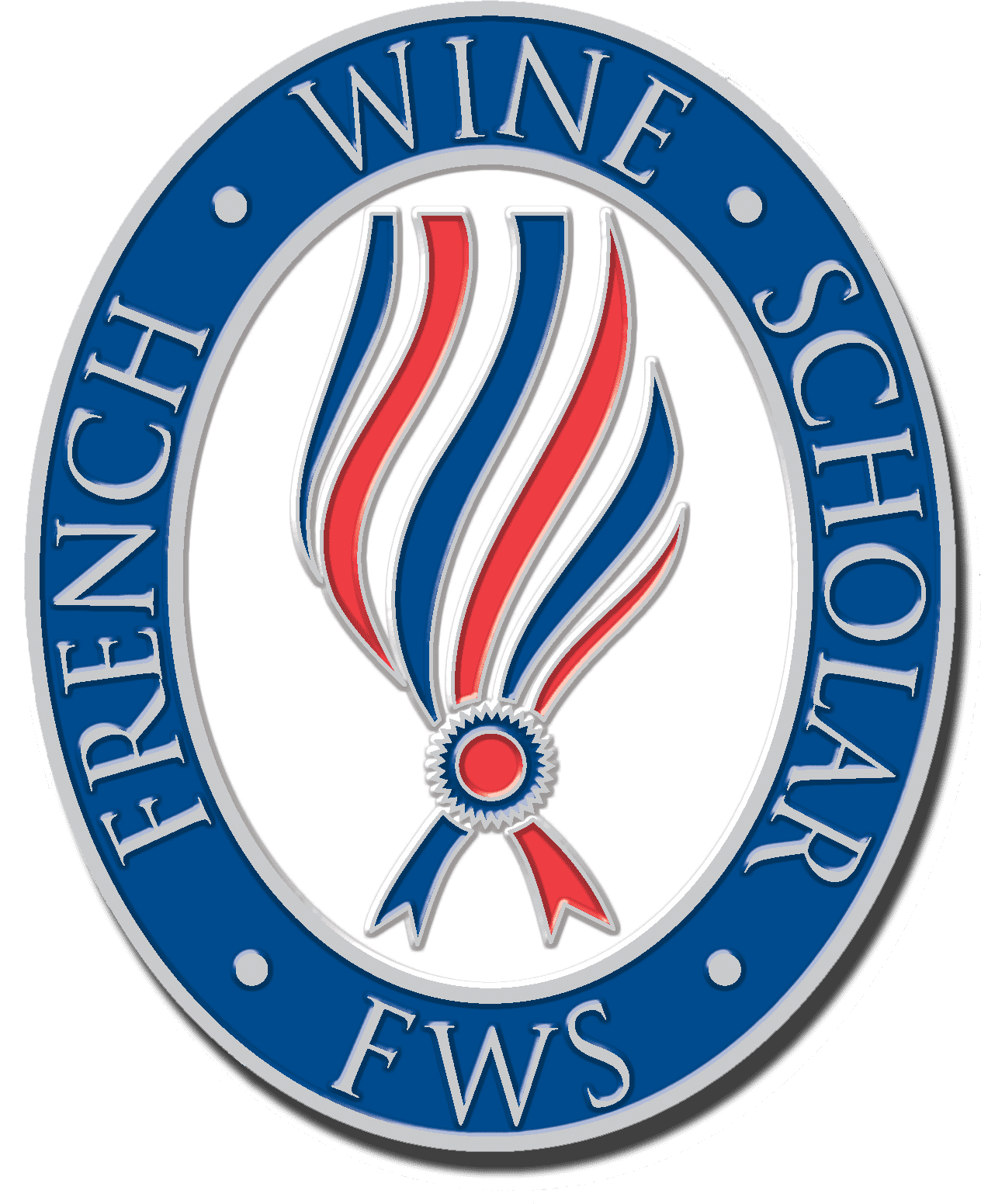 The French Wine Scholar (FWS) study and certification program is geared for members of the wine trade and avid French wine enthusiasts. It is endorsed by the National French Wine Office and successful candidates are conferred the French Wine Scholar title (FWS) and encouraged to use the FWS post-nominal as part of their professional signatures. They will also receive the French Wine Scholar certificate and lapel pin.
WHO SHOULD CONSIDER STUDYING THE FWS COURSE?
FWS is designed to test for proficiency in ALL the wines and wine regions of France.
FWS is ideal for those currently studying or completed WSET Level 3 and Level 4 as an ideal supplement
FWS is also ideal for those who hold an enthusiastic interest for the French wine industry
No previous experience of Wine Tasting is necessary to register on this course.
COURSE FORMAT:
The French Wine Scholar curriculum is comprised of ten 2 1/2 hour classes usually held on the same evening over consecutive weeks
All students receive a study book (please see an excerpt below) as well as access to the fantastic course E-Learning Modules
There is an additional ninth lesson which is the examination evening
An average of 8-10 wines will be tasted per class with some matching with typical regional foods