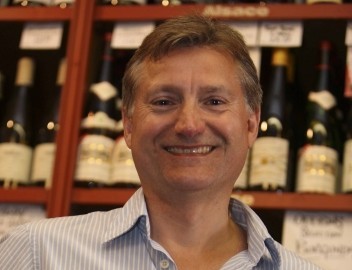 "
We opened our first Wine School in Newcastle upon Tyne in 2000. Right from the start - at the core of the business - has always been our mantra that 'wine tasting is for everyone'.
We have always aimed to provide informal, relaxed and fun wine courses that appeal to a wide range of customers - from those starting their wine journey to the more knowledgeable."
Founder of Local Wine School
The UK's fastest expanding network of wine schools.
We value our independence highly - it is important to us that we don't sell wine, so can show you the best new & exciting wines available from your local wine merchants & retailers. This approach has proved popular & successful across many locations nationwide. With a growing customer list, currently over 65,000 strong, Local Wine School is proud to be the fastest expanding network of wine schools in the country.