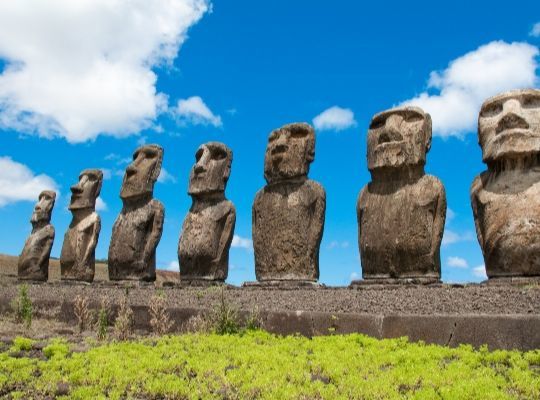 As seen on

Event Description
Welcome to the Beautiful South evening tasting where we will taste some of the best wines that South America has to offer from Maipo to Mendoza. Whilst there are many similarities between the modern success stories of Chilean and Argentinean wine, these countries have very different approaches. Chile has diversified to provide a huge array of different grape varieties from different regions up and down this narrow strip of land. Meanwhile Argentina has concentrated on making seriously robust, intense and complex reds from the Malbec grape which 1st arrived on its shores from France in 1868.
Part 1: Chile
This tasting will reflect some of the best that Chile has to offer. We will a try crisp, aromatic Sauvignon Blanc and a beautifully balanced creamy Chardonnay. We'll also take a look at why Merlot loves Chile. Of course, we won't forget Chilean's own red grape variety, originating in Bordeaux, called Carmenere which has a unique style and character all of its own.
Part 2: Argentina
Argentina, on the other side of the Andes mountain range, has an entirely different climate, much hotter and arid & also has its own grape variety in the shape of Malbec. This tasting will run as a mini masterclass on Malbec so we can really get under the skin of the Malbec grape exploring subtleties in style including examples with and without oak that bring out different characteristics of this South American blockbuster.
Local Wine Schools in the Press

'The best wine courses and classes in the UK'
Daily Telegraph

'Londons loveliest wine tasting classes'
Time Out Magazine