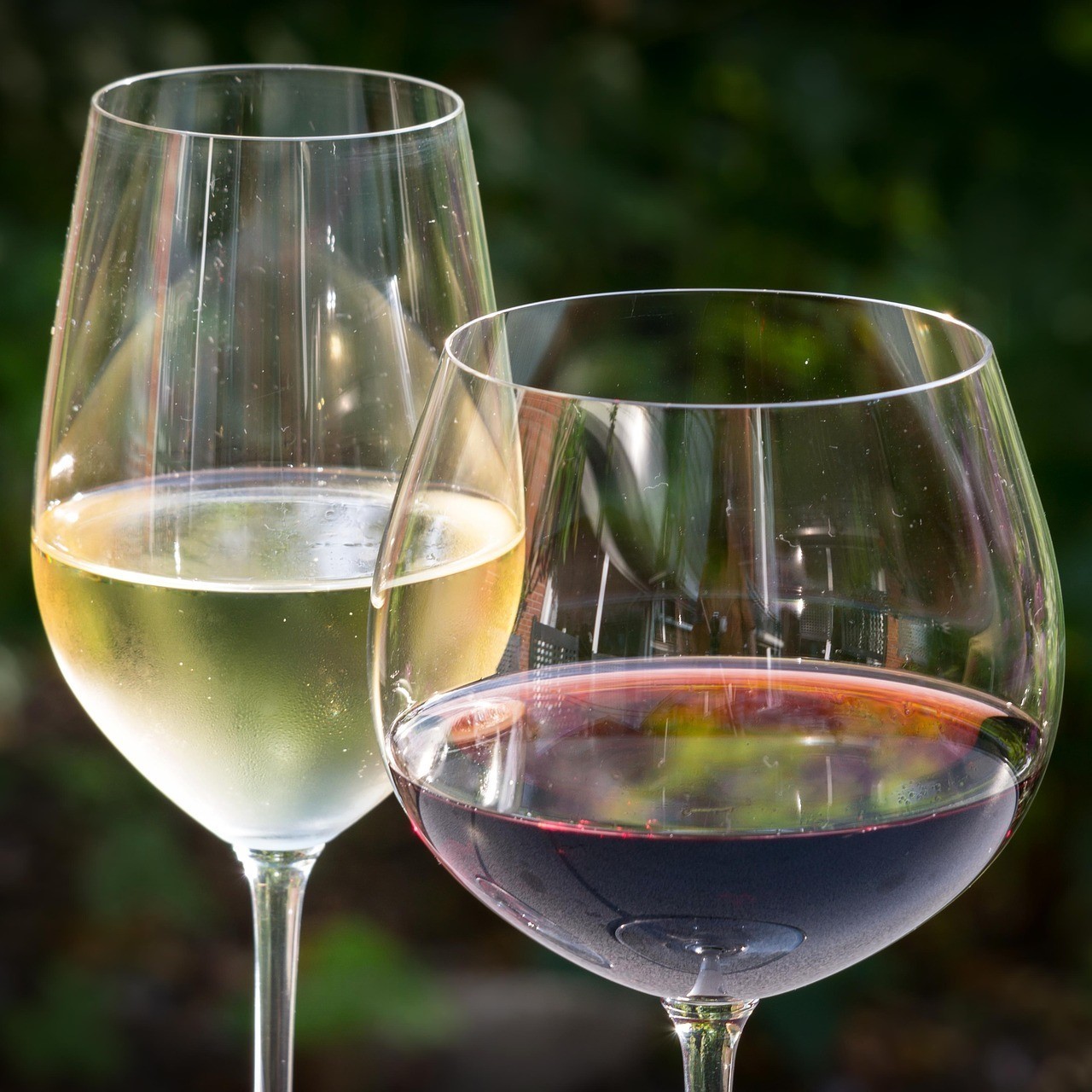 If you want to get a taste of what we offer at The Belfast Wine School, then join us for an introductory look at the wonderfully diverse and quirky world of wine. This evening tasting is perfect for those to new to wine or who want to understand the basics of wine tasting.
We will taste at least six delicious wines from around the wine making world and provide with many helpful tips to help enhance your enjoyment of wine.
By the end of the evening you will have learned:
How to taste, swirl and sniff like a professional
How to identify aromas and flavours in wine
About the influence of climate and weather on wine
The influence of oak and other wine-making techniques on the wine in your glass
Professional ISO tasting glasses, all tasting materials including tasting sheets & table water and water biscuits are provided
Our evening introduction to wine tasting makes a great gift and can be bought as a Gift Voucher for just £27.50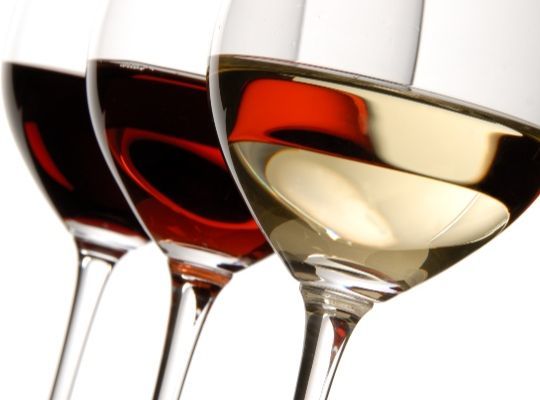 Evening Introduction to Wine Tasting
Have you always wanted to know more about wine? Then join us for the perfect evening.We will guide you through how to choose better wine and start you on your journey of wine discovery.
£27.50
Gift options available
Sorry, Sold Out
More Info

'The best wine courses and classes in the UK'
Daily Telegraph

'Londons loveliest wine tasting classes'
Time Out Magazine

Best Wine Courses - "5 Wine Schools I rate"
Delicious Magazine