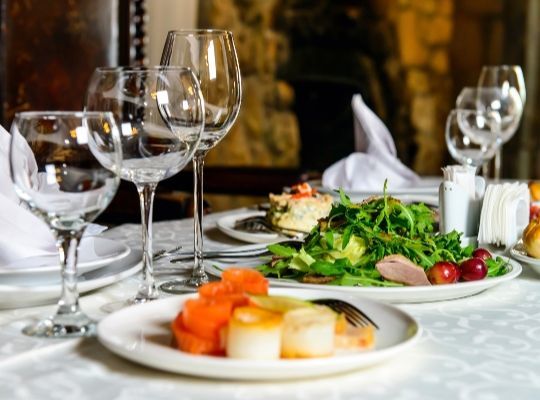 Our Saturday Course is a full day wine experience hosted in Bullitt Hotel, Belfast. It includes Champagne and canapes on arrival and a delicious 2-course lunch.
An ideal gift for the wine lover in your life.
You will taste 12 wines, from all over the world and learn all about wine including how to make amazing food and wine pairings.
The day is suitable for anybody, from beginners to budding connoisseurs and is a relaxed, informal event.
Local Wine Schools in the Press

'The best wine courses and classes in the UK'
Daily Telegraph

'Londons loveliest wine tasting classes'
Time Out Magazine