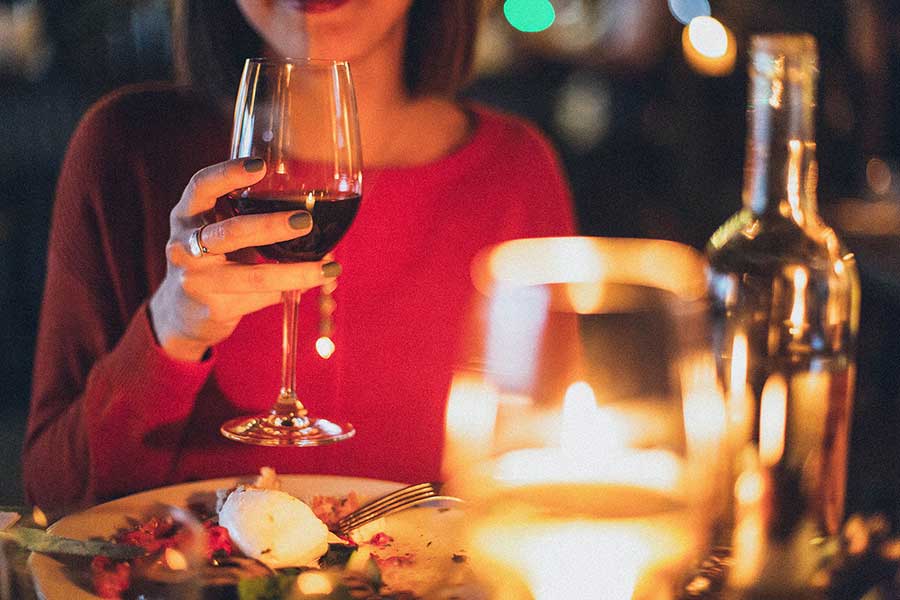 As seen on

Event Description
You will taste 12 wines, from all over the world and learn all about wine including how to make amazing food and wine pairings. The day is suitable for anybody, from beginners to budding connoisseurs and is a relaxed, informal event.
This course makes a superb gift and can be purchased as a gift voucher for one or a gift voucher for two people.
Overview of the day:
We kick off at 11:00 am with a glass of Champagne.

An introduction to wine including how to slurp and sniff like a professional
A tasting of classic wines from the Old World including France, Italy & Spain
A delicious 2 course seasonal lunch with wine
A tasting of wines from the New World, including Australia, Chile, South Africa & Argentina
A practical demonstration of how to create amazing food and wine pairings
The course will finish at 4.00pm
Full Event Description:
When you arrive you will be greeted with a glass of Champagne and you will have the chance to meet and get to know other guests.
During the morning you will get to grips with the basics of wine including how to taste. Your professionally qualified wine tutor will then guide you through the 1st tasting of the day, a selection of wines from traditional old world countries including some of the worlds classic wine styles such as Red Bordeaux, White Burgundy, Rioja & Chianti. There will be plenty of time to taste and ask all your wine questions in a relaxed and comfortable enironment.
At about 12:45 lunch will be served in Taylor and Clay Restaurant
The afternoon starts again at 2pm where we start to explore the New World and taste a range of wines that showcases the best from the rest of the world of wine. After a short break for coffee, the day finishes with a final flight of wines to taste followed by an explanation of how to make amazing food and wine pairings and the opportunity to match cheese to some of the wines you have enjoyed during the day.
Our Saturday course is suitable for complete beginners as it offers a thorough introduction to wine but is equally suited to those with a little bit of wine knowledge, as with 12 wines to explore there will be something new for everyone.
Local Wine Schools in the Press

'The best wine courses and classes in the UK'
Daily Telegraph

'Londons loveliest wine tasting classes'
Time Out Magazine