View our video and get a flavour of our World of Wine course
The 8 Week World of Wine Course is a fun, practical introduction to the wines of the world. It is designed specifically for people who enjoy wine and would like to learn more about it. You do not need any previous experience. By the end of the course you will feel inspired to try a wider range of wines, feel more confident choosing wines and know where to go to find good value wines. It is also a great way to meet new friends who share your love of wine.
Course Programme:
Week 1: France
Week 2: Italy
Week 3: Spain & Portugal
Week 4: Germany, Austria & UK
Week 5: Australia & New Zealand
Week 6: Chile & Argentina
Week 7: USA & South Africa
Week 8: Champagne and Sparkling Wines
Each week will cover a useful extra topic:
How to recognise aromas and taste wines objectively
Understanding European and New World wine labels
Learning how wine is made including the use of oak and other winemaking techniques and practices
How to serve wines - serving temperatures & decanting
Food and wine pairing
Tips for buying wine

Common wine faults
"Hugely informative and great fun. Highly recommended even if you have had little experience of wine. My knowledge and appreciation improved immensely." 8 Week World of Wine Course Feb March 2022
The 8 week World of Wine course is priced in such a way that you save £40 compared to booking the 8 tastings individually. In effect you get one tasting for FREE.
Our World of Wine Course makes a fantastic gift for anybody who enjoys wine.
World of Wine course Gift Voucher for One (£280)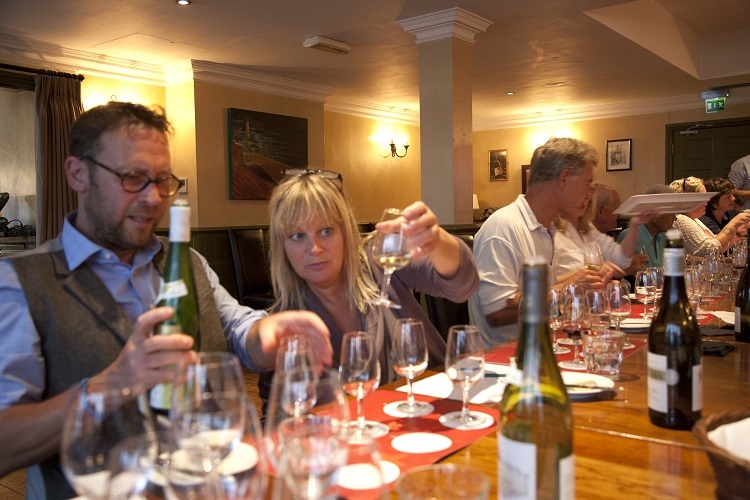 8 Week World of Wine course
Our flagship wine course in a new format - Learn about the world's key wine regions, styles and grape varieties as we take you on a journey around the wonderful world of wine!
£280.00
Gift options available
Sorry, Sold Out
More Info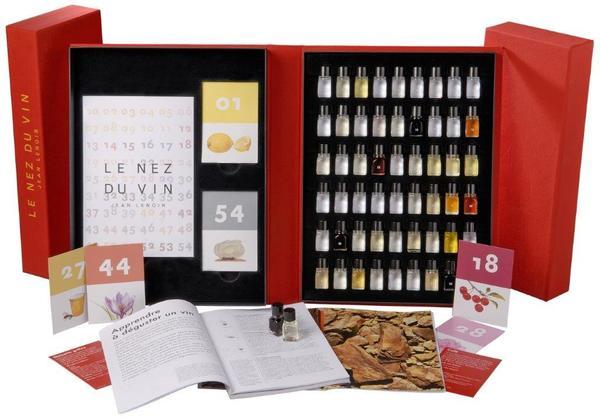 Nez Du Vin 54 Aromas Kit
These remarkable kits help train your aroma memory and teach you how to recognise & describe the key aromas to be found in red & white wines.
£285.00
Gift options available
Sorry, Sold Out
More Info
What if can't make one of the evenings?
Not a problem. You can either send a substitute, pick up the missed session on the next World of Wine Course or obtain a credit voucher valid for other Sussex Wine School courses and tastings. Courses run throughout the year.

'The best wine courses and classes in the UK'
Daily Telegraph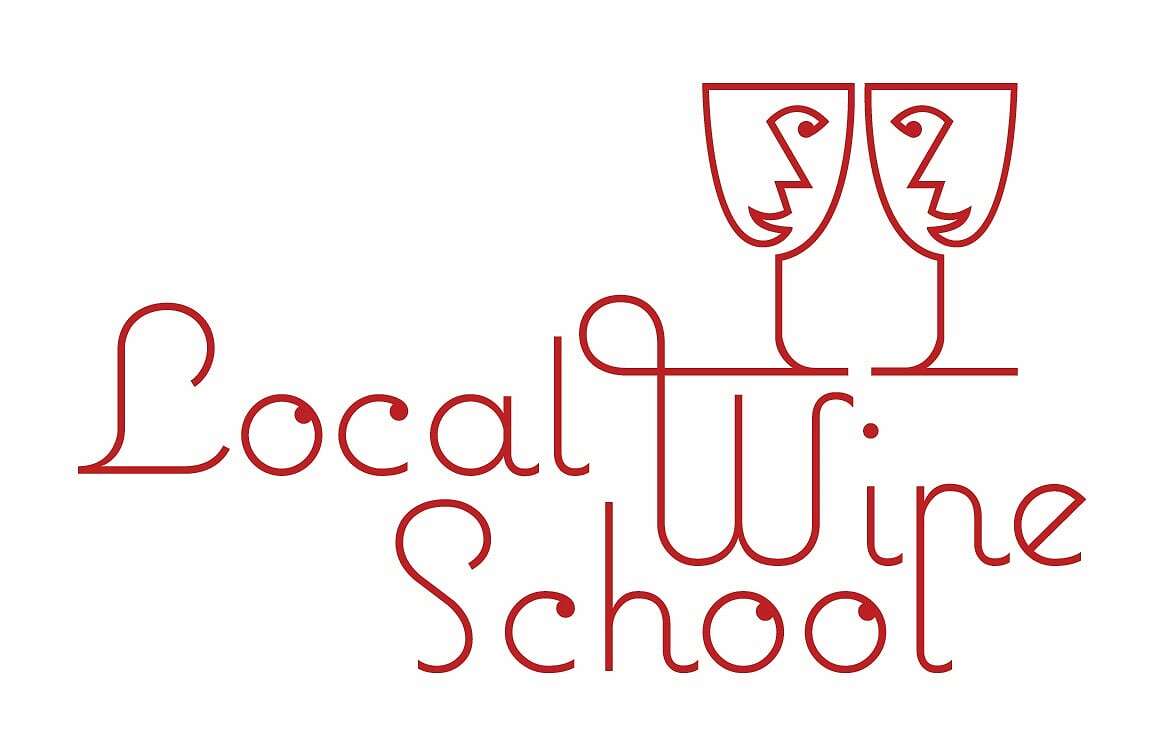 Our Local Wine Schools in the Press
___________________

'Londons loveliest wine tasting classes'
Time Out Magazine