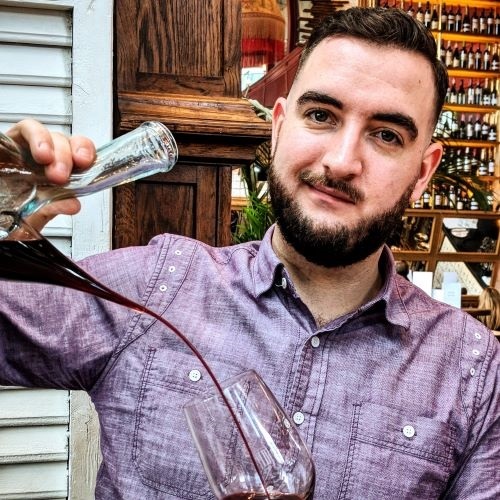 Jason discovered his love of the alcoholic grape juice in his university days. After realising that there was indeed a difference between the wine he was spending money on compared to his usual plonk at the corner shop, he went to a wine tasting hosted by Manchester Wine School. It was on South American wines and the insight into the importance of altitude in Argentina was enough to perk his curiosity! He rolled on to the WSET course to find out more and the rest is history.
Jason uses his wine knowledge to teach WSET courses here and also manage a wine shop/bar in the city centre of Manchester.
He is a bit of a fortified wine nut and always seems happiest with a glass of sherry in hand! He takes annual trips to Jerez and Porto to keep up to date with current trends, and to get a tan in the Portuguese or Andalusian sunshine!
Jason has a fantastic pass rate for his students and consistently positive feedback.