Our Champagne and Sparkling Wine events are always something very special. Learn about Champagne, how it is made and what makes it so unique. Taste some of the best Sparkling Wines from all over the world as we compare Champagne with Cava, Prosecco, English Sparkling Wine and more!
A great experience for any wine and fizz lovers alike.
Filter results
Weekend/day?
View options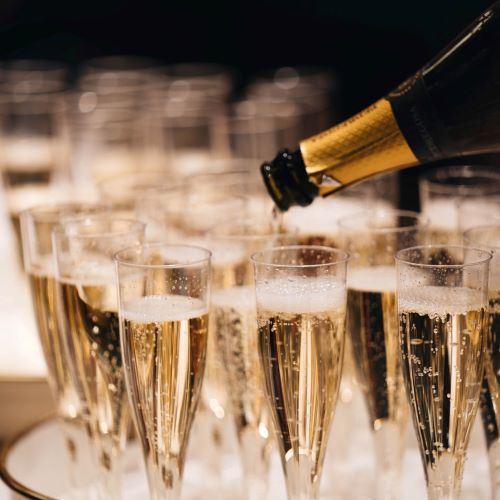 Champagne vs Sparkling Wine - You decide?
The French arguably make the best sparkling wine in the world – Champagne, but what about other fantastic Sparkling Wines from around the world? Whihc will you prefer?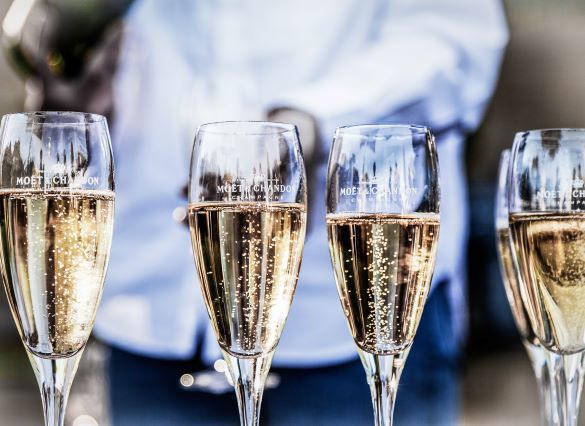 Prestige Champagne and Sparkling Wine Masterclass
For many people we know, the first rule of wine is that it should be sparkling. . If you fall into that bracket, or you know someone who does, allow us to introduce our Prestige Champagne and Sparkling Wine Masterclass.