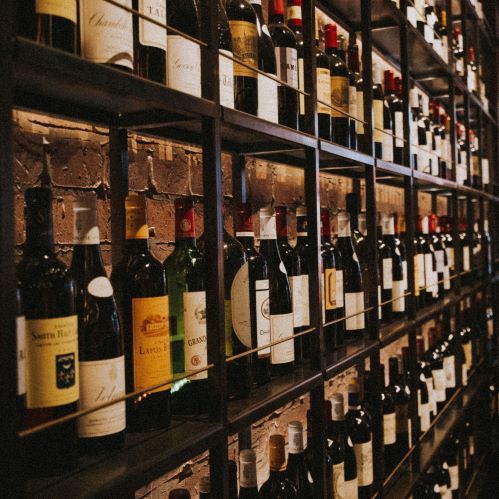 Our introduction sessions are perfect for people who enjoy wine and want to learn more about it, in a fun, friendly and relaxed setting with no previous wine tasting experience necessary!
What you will learn
Introduction to the World's major wine regions
Why wines taste different
How to taste wines like a professional
Recognise aromas and tastes to describe wines
Recognise elements of wine - tannin, acidity, oak
Learn how to match food with wine
Understand wine labels and how to spot a good wine in the shops
Questions are always welcome and our award winning wine educators love to talk about wine in an unpretentious way.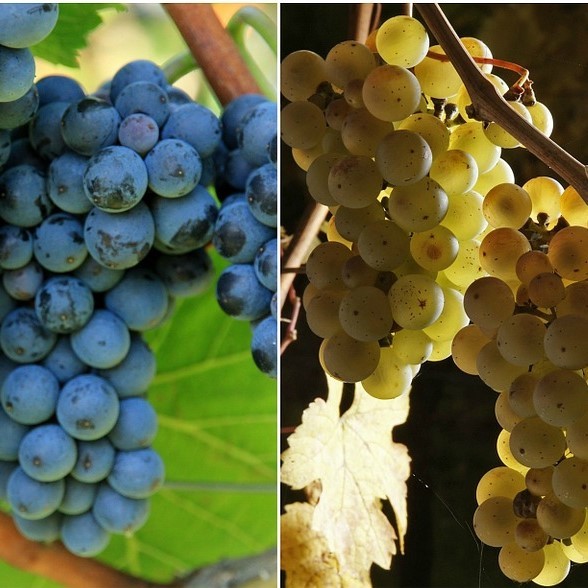 An Introduction to Wine Tasting
Have you always wanted to know more about wine? Join us in Manchester City Centre and we will guide you through how to choose better wine and start you on your journey of wine discovery.
£30.00
Gift options available
Sorry, Sold Out
More Info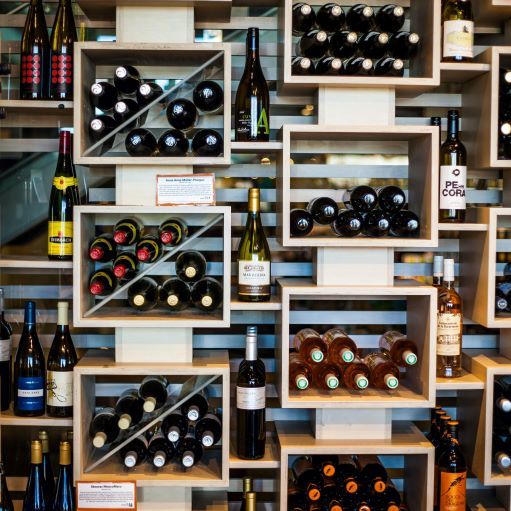 Starts
Thu 25
Jan
- 2024 -
£100.00
Gift options available
Sorry, Sold Out
More Info
Local Wine Schools in the Press

'The best wine courses and classes in the UK'
Daily Telegraph

'Londons loveliest wine tasting classes'
Time Out Magazine