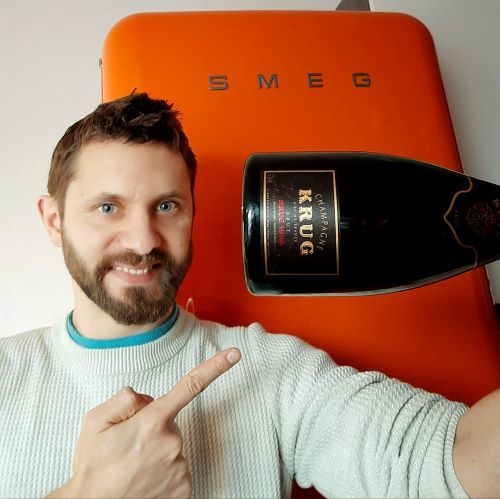 Jack has worked in the wine industry for over 12 years, most of which has been in retail giving him a very keen eye to spot the bargains in the shops! He gained his WSET level 3 early in his wine career.
His work and passion for wine has led him to visit over 150 vineyards all over the world. He has worked at various wineries on everything from picking to bottling.
When he's not improving his wine product knowledge at home, he can be found exploring the food and drink scene on his doorstep in the centre of Manchester.
Jack also manages Manchester Wine Schools active Instagram account. He loves to match wine with food, so if you want a recommendation for which wine to try with your meal, send him a DM and say hi!