Blind tasting removes any bias tasters might have allowing them to be objective but more importantly it's fun and always leads to a lively discussion!
Can you tell Old World wines from New World wines? Can you figure out the grape variety or which country the wine is from? Can you tell which wine is more expensive?
Our gift vouchers make a great gift for wine lovers. Buy a gift voucher here.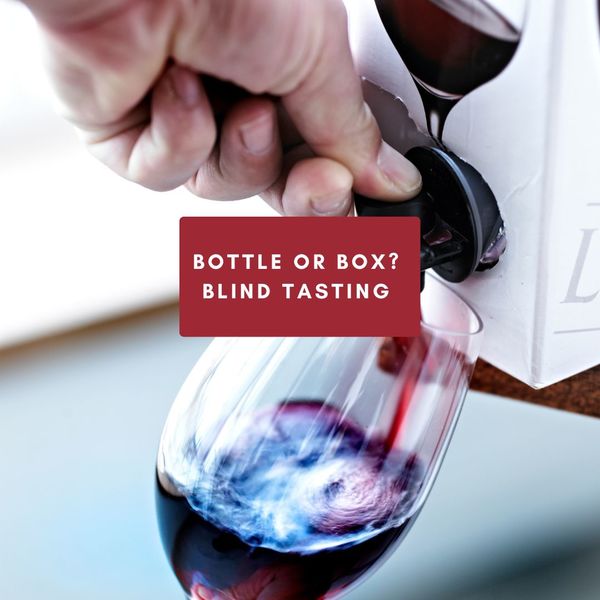 Bottle or Box - Blind Tasting
Will you be able to tell the difference between a wine packaged in a glass bottle and a bag-in-box wine just from the taste alone?
£40.00
Gift options available
Sorry, Sold Out
More Info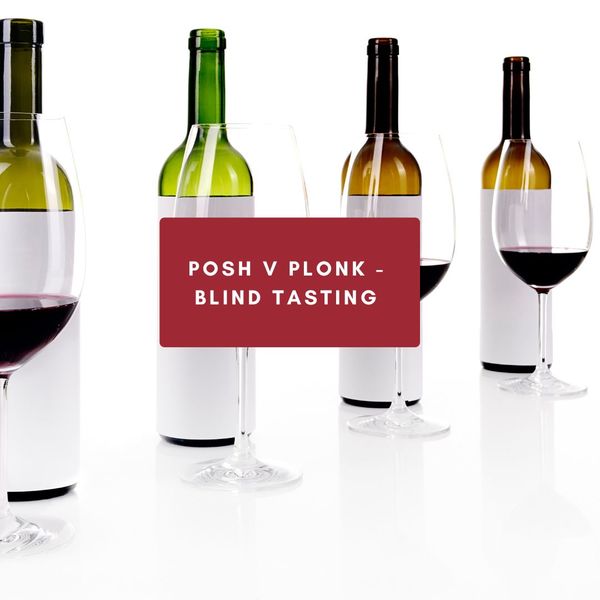 Posh v Plonk - Blind Tasting
Can you tell the difference between Posh and Plonk? Join us for this fun evening of blind tasting wines over £15 alongside their supermarket equivalent costing less than £8 to see if you can spot the difference!
£35.00
Gift options available
Sorry, Sold Out
More Info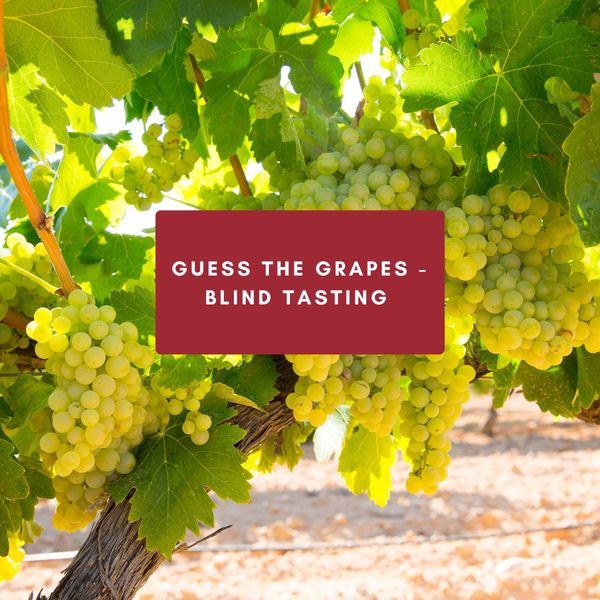 £35.00
Gift options available
Sorry, Sold Out
More Info

'The best wine courses and classes in the UK'
Daily Telegraph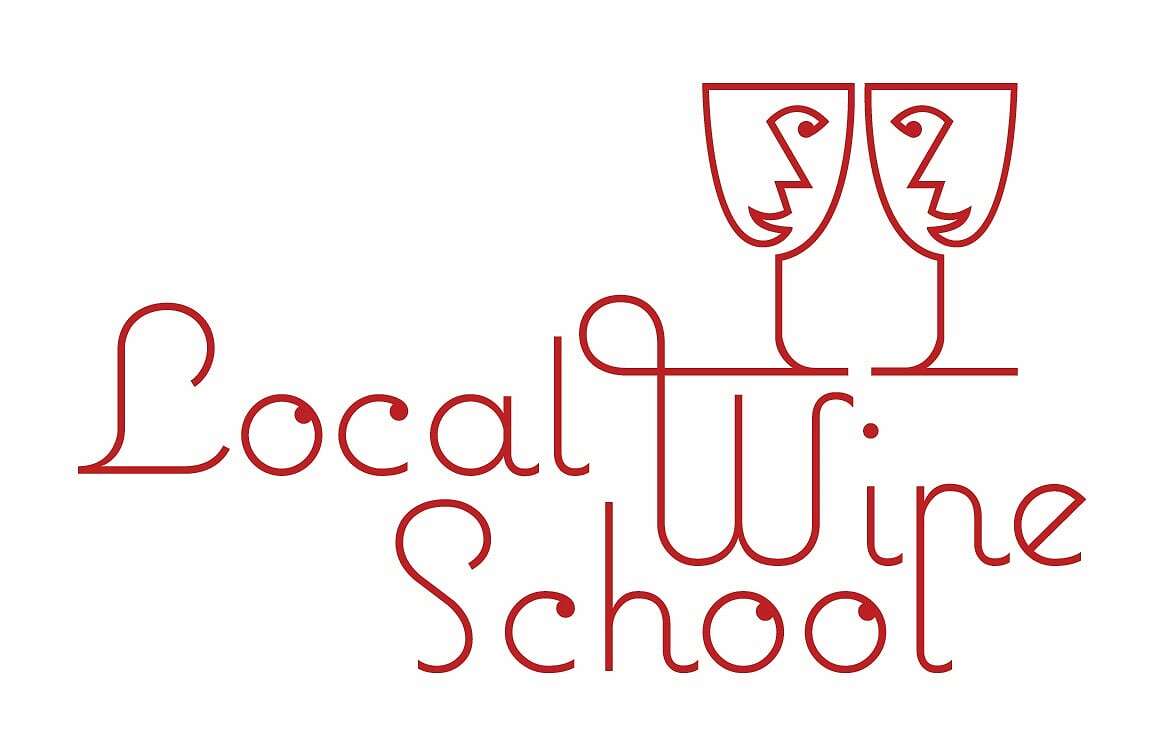 Our Local Wine Schools in the Press
___________________

'Londons loveliest wine tasting classes'
Time Out Magazine