Filter results
Weekend/day?
View options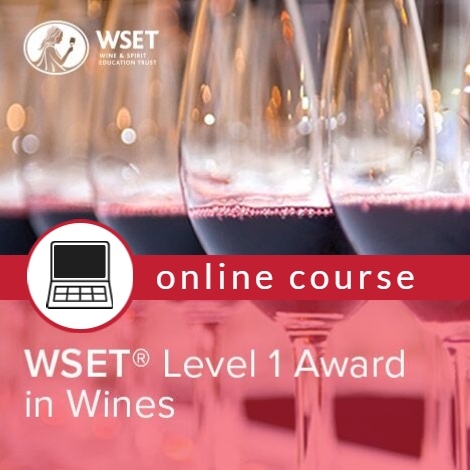 WSET Level 1 Online Course & Exam
Online
2:00pm
Only 4 places left!
Afternoon Condensed Course. The ideal starting point for anybody new to wine or those beginning a career in wine or hospitality.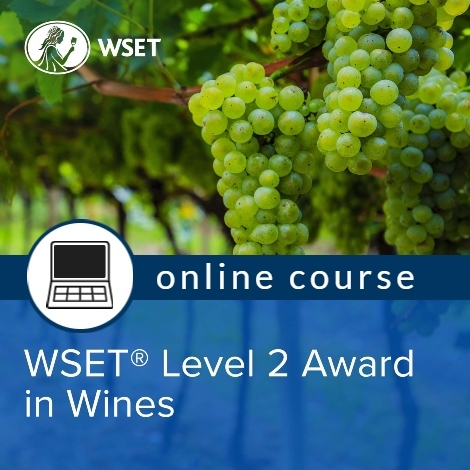 WSET Level 2 Online Course & Exam
Online
1:30pm
Only 3 places left!
Wednesday Afternoons. This beginner-to-intermediate level course provides a structured exploration of the world of wine and is suitable both for wine industry professionals and wine enthusiasts.