Wine Tasting & Wine Courses in Hertfordshire
Hertfordshire Wine School
Not sure where to start? We've got a wine tasting or course for everyone! Introduction to wine, country focused tastings, blind tastings, masterclasses, food & wine events, and more. Explore our upcoming events below.
Give the gift of wine tasting this Christmas!
Looking for a gift for a wine lover? Book them a spot on one of our wonderful courses. Not sure which course they'd love to attend? Get them a gift voucher and let them decide. All of our events can be purchased as a gift, we offer open date gift vouchers for our most popular events, or you can select your desired monetary value. Gift vouchers can be emailed for free or you can upgrade to a voucher sent by post. All gift vouchers are valid for 2 years. Buy gift vouchers here.
Looking for a professional qualification in wine? Take a look at the WSET courses we offer.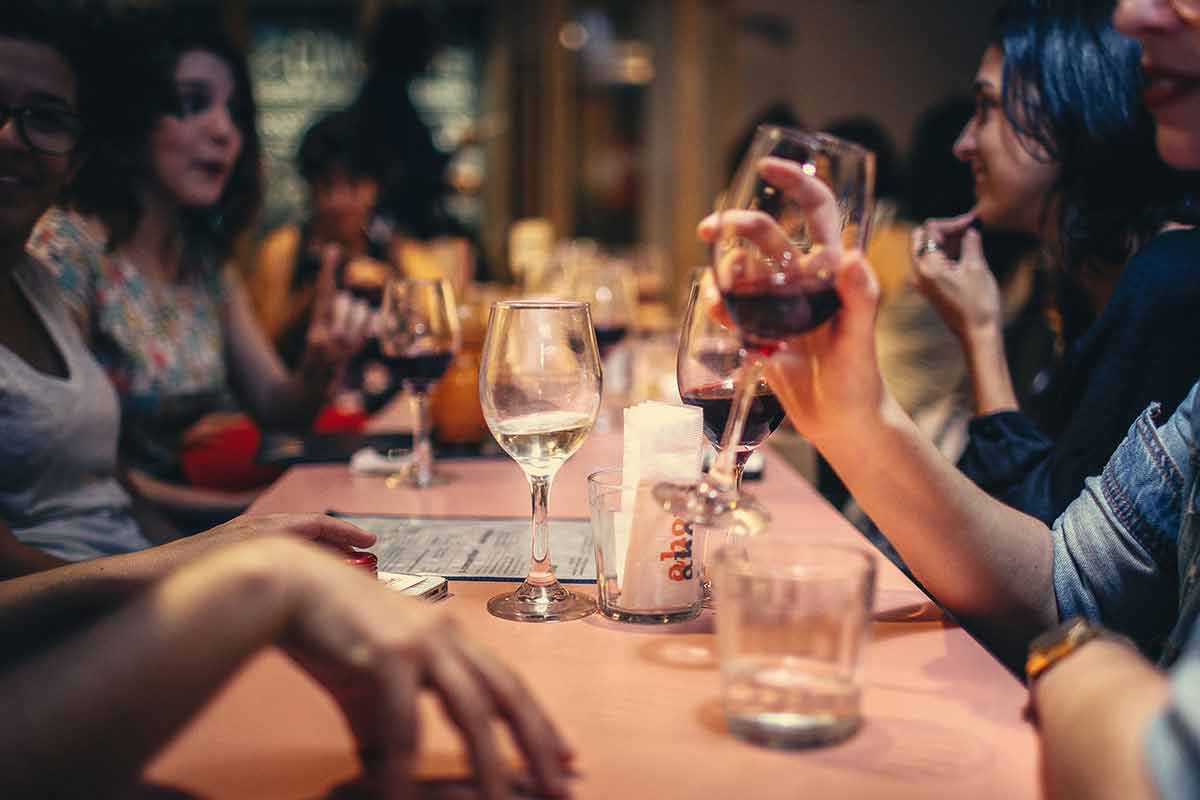 Hertfordshire Wine School is proud to work with local businesses and venues to run our events. We do not sell wine – all the wines tasted on our courses are generally easily available from local and regional wine merchants.
We run a wide selection of courses and tastings and can tailor wine tasting experiences for private and corporate groups.
Some of our most popular events include
Introduction to Wine Evenings
Cheese & Wine Pairings
Champagne and Sparkling Wine Tastings
Saturday Introduction to Wine with Lunch courses
Fizz, Fish & Chips
WSET courses