Wine Tasting & Wine Courses in Hertfordshire
Hertfordshire Wine School
A warm welcome to Hertfordshire Wine School where you can explore the world of wine in a fun and relaxed environment. Discover new tastes and flavours at our wine tastings and courses either online from your own home or at our venues in St Albans and other towns in Hertfordshire.
LOOKING FOR A GREAT GIFT EXPERIENCE? BUY A GIFT VOUCHER HERE
We offer venue and home-based wine courses and tastings, including professional WSET qualifications. Book to join a course or find out about a private tasting for a group of friends or work colleagues.
Please see our latest COVID-19 update here.
Looking for an introduction to the world of wine? Take a look at our fun and informal introductory tastings.
Looking for a gift for a wine lover? Book them a spot on one of our wonderful courses. Not sure which course they'd love to attend? Get them a gift voucher and let them decide.
Looking for a professional qualification in wine? Take a look at the WSET course we offer.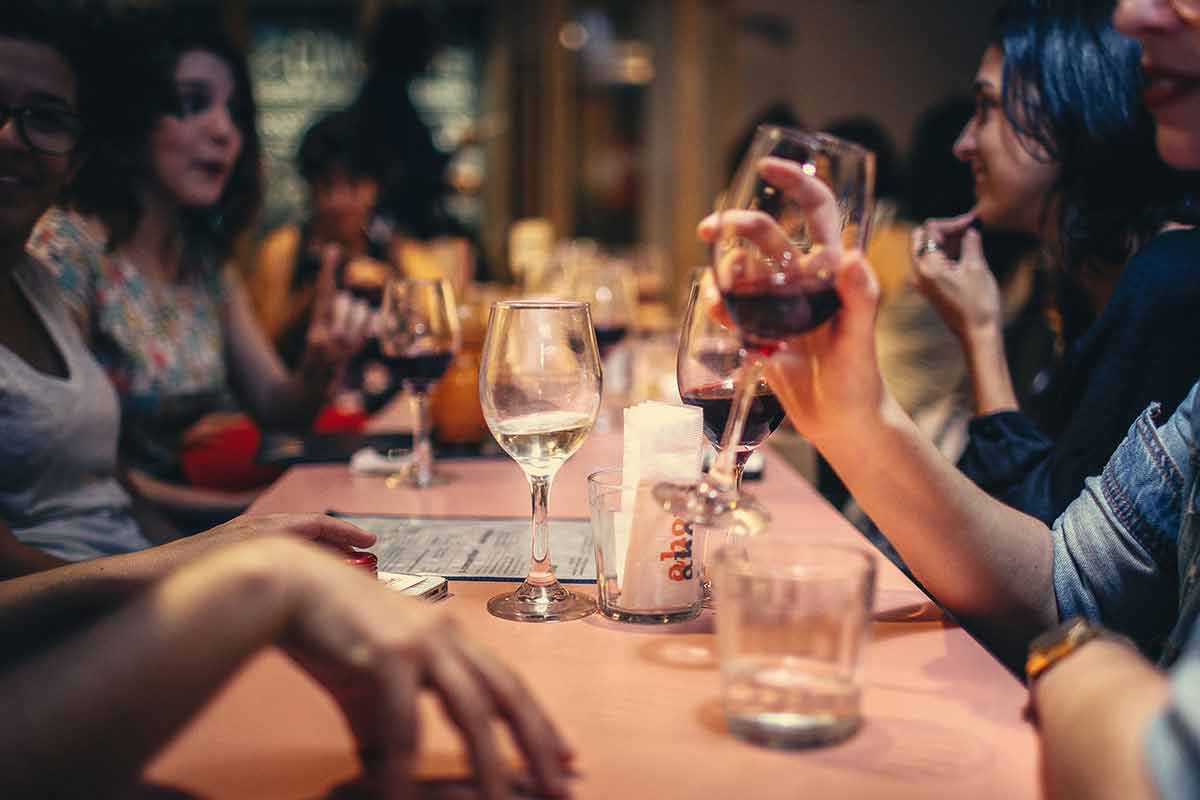 Hertfordshire Wine School is proud to work with local businesses and venues to run our events. We do not sell wine – all the wines tasted on our courses are generally easily available from local and regional wine merchants.
We run a wide selection of courses and tastings and can tailor wine tasting experiences for private and corporate groups.
Some of our most popular events include
Eight-Week 'World of Wine' courses
Introduction to Wine Evenings
Cheese & Wine Pairings
Champagne and Sparkling Wine Tastings
Saturday Introduction to Wine with Lunch courses
WSET courses