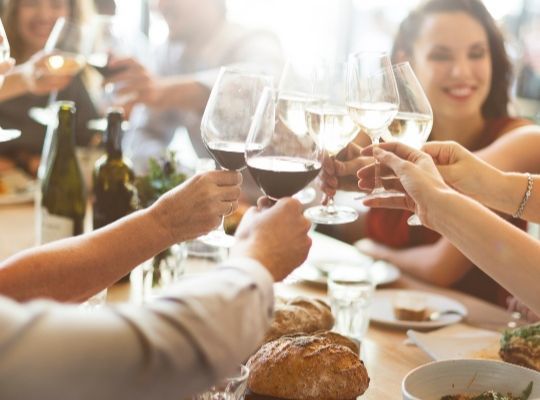 The ideal gift for wine and food enthusiasts. (All vouchers are valid for 2 years.)
Buy an open dated voucher for a Saturday Wine Tasting with Lunch for ONE
Buy an open dated voucher for a Saturday Wine Tasting with Lunch for TWO
Passionate about wine and want to learn more? These courses offer a fascinating introduction to the world of wine. Do you want to discover interesting wines and grape varieties? Do you want to taste a wide variety of wines and understand what makes them so different? Do you want to know which wine to drink with what food? Then this is the course for you.
We'll start the day with Champagne, followed by a relaxed and informal tutored tasting of 10 fantastic wines. As well as learning to taste like a pro we'll cover the following...
How wine is made
An introduction to the major wine regions of the world
An introduction to the major red and white grape varieties
The effect of climate on how a wine tastes
Understanding wine labels
Food and wine matching tips
Halfway through the day we'll take a break to enjoy a delicious three-course lunch.
Filter results
Weekend/day?
View options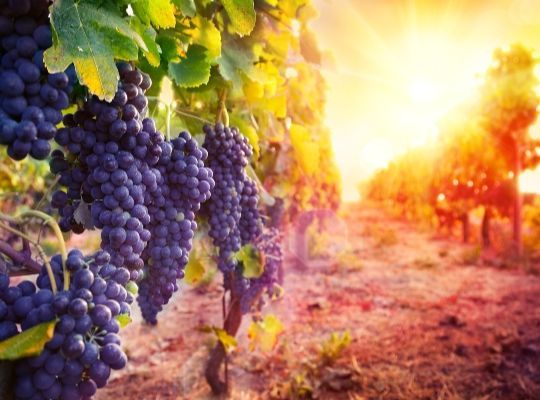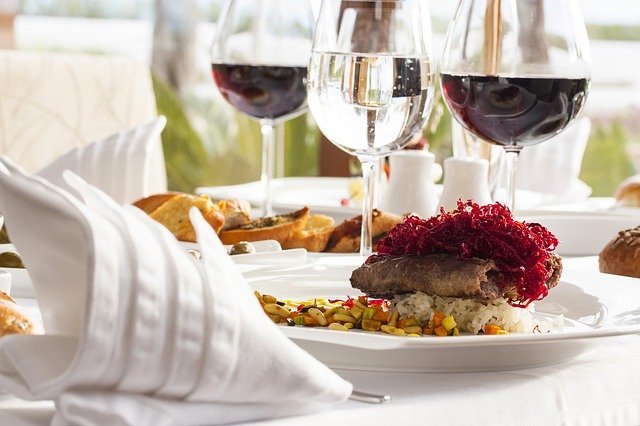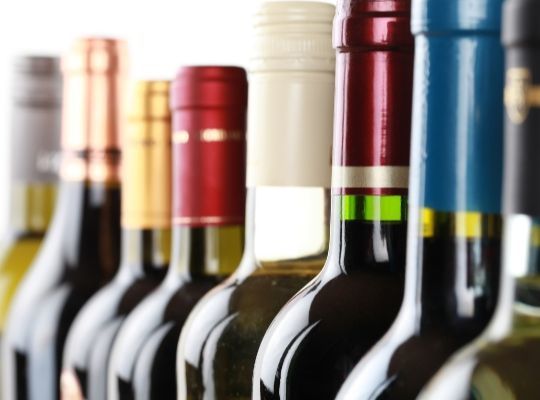 Saturday Old World v New World Wine Tasting with Lunch
Like our flagship Saturday wine tasting course but with a twist! We'll be tasting wines 'blind', in pairs - in each case, both wines will be made from the same grape variety, but one will be from the Old World and one will be from the New World.&nbsp...

'The best wine courses and classes in the UK'
Daily Telegraph

'Londons loveliest wine tasting classes'
Time Out Magazine

Best Wine Courses - "5 Wine Schools I rate"
Delicious Magazine