At Hertfordshire Wine School we love all things sparkling. Join us at one of our sparkling wine tastings to learn more about our favourite fizz!
Our Champagne & Sparkling Wine events make the perfect gift for any special occassion. Buy a gift voucher here.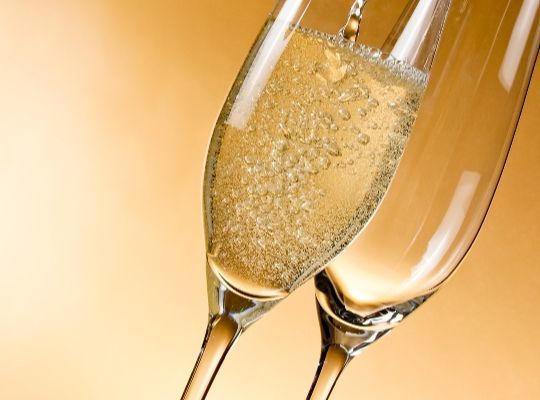 World of Wine - Sparkling Wines
Join us as we discover the wonderful world of sparkling wines. Do you know how Champagne is made? Can you tell the difference between a traditional method sparkling wine and a tank method sparkling wine? You will after this evening!
£40.00
Gift options available
Sorry, Sold Out
More Info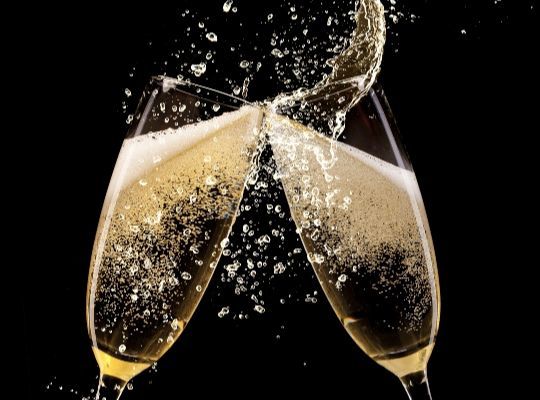 Champagne Masterclass
"Too much of anything is bad, but too much champagne is just right." – F. Scott Fitzgerald. If you agree then our Champagne Masterclass is for you!
£50.00
Gift options available
Sorry, Sold Out
More Info

'The best wine courses and classes in the UK'
Daily Telegraph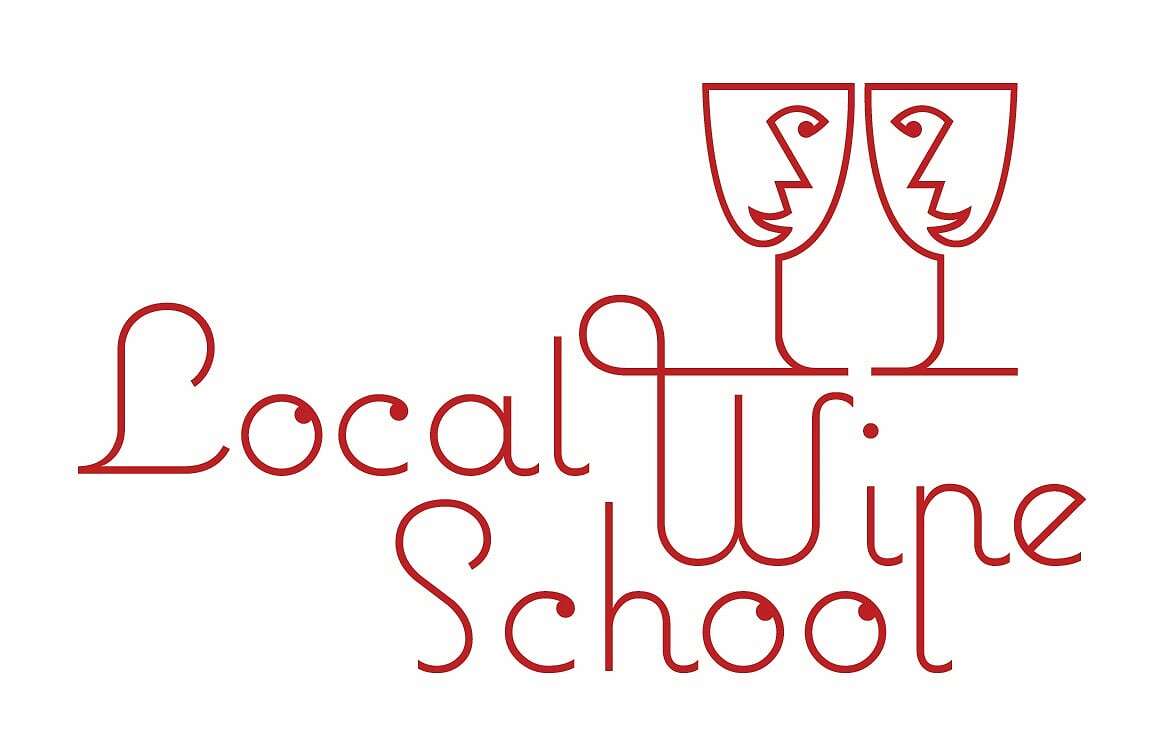 Our Local Wine Schools in the Press
___________________

'Londons loveliest wine tasting classes'
Time Out Magazine