Wine & Spirit Education Trust courses are open to everyone and provide nationally-recognised, Government-accredited qualifications for wine industry professionals and other enthusiasts. Hertfordshire Wine School is an Approved Programme Provider on behalf of the WSET.
WSET Level 1 Award in Wines provides basic product knowledge and skills, in the service and retail of wine, for a first job in the sector, or for anyone wanting to learn about wine
WSET Level 2 Award in Wines was originally developed as vocational training for in the drinks industry and it is also appropriate for, and very popular with, others who have a serious interest in wine, and wish to broaden their knowledge in a structured way.
Filter results
Weekend/day?
View options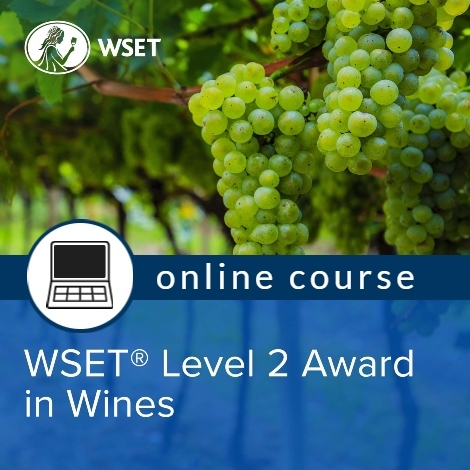 WSET Level 2 Online Course & Exam
Online
1:30pm
Only 3 places left!
Wednesday Afternoons. This beginner-to-intermediate level course provides a structured exploration of the world of wine and is suitable both for wine industry professionals and wine enthusiasts.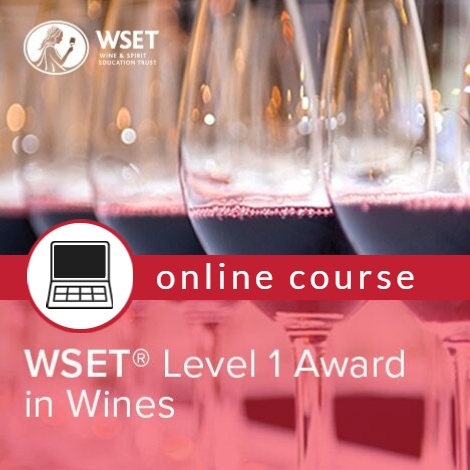 Why book a WSET Course with Hertfordshire Wine School?
A personalised service, with direct feedback on progress during your course, and assistance, if needed, outside of classroom hours.
We are professional wine educators and we do not sell wine.
The school is a WSET Approved Programme Provider and all of our tutors are WSET qualified.
We have extensive experience in training more than 300 students.
Our pass rates are higher than the national average:
Level 1 - Our pass rate 98%. National average 93%
Level 2 - Our pass rate 97%. National average 89%
More than 300 students have taken WSET qualifications through Hertfordshire Wine School