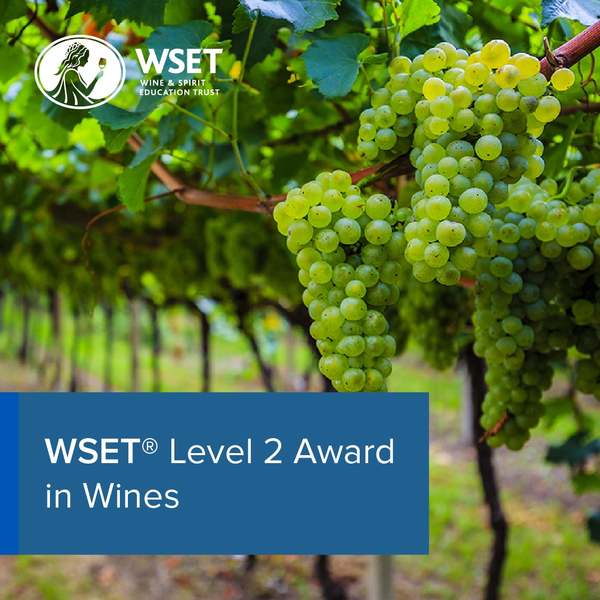 The WSET Level 2 Award in Wines is a beginner-to-intermediate level course providing a structured exploration of the world of wine and is suitable both for wine industry professionals and wine enthusiasts.
All our course tutors are qualified to deliver courses on behalf of the Wine & Spirit Education Trust.
You will gain knowledge of the world's principal, and regionally important, grape varieties, and the styles of wine they produce. Through a combination of tasting and theory, candidates will explore the factors that impact style, and quality, and learn how to describe wines with confidence.
What the course covers
How to taste and describe wines using the WSET Systematic Approach to Tasting (SAT)
The principles of food and wine pairing
Learn the correct way to store and serve wine and how to recognise common faults found in wine
How to decode and understand wine labels
How environmental factors, grape-growing, vineyard and maturation options influence the style and quality of the wines in different parts of the world
Learn about wine styles produced by key international red and white varieties (Chardonnay, Pinot Grigio, Sauvignon Blanc, Riesling, Cabernet Sauvignon, Pinot Noir, Merlot and Syrah/Shiraz) as well as those made from 22 regionally important grape varieties grown in 70 wine regions
How grape varieties and winemaking processes influence the style of wines in these two key wine categories
For more detail on the course content, as well as assessment criteria and sample exam questions view the WSET Level 2 Specification.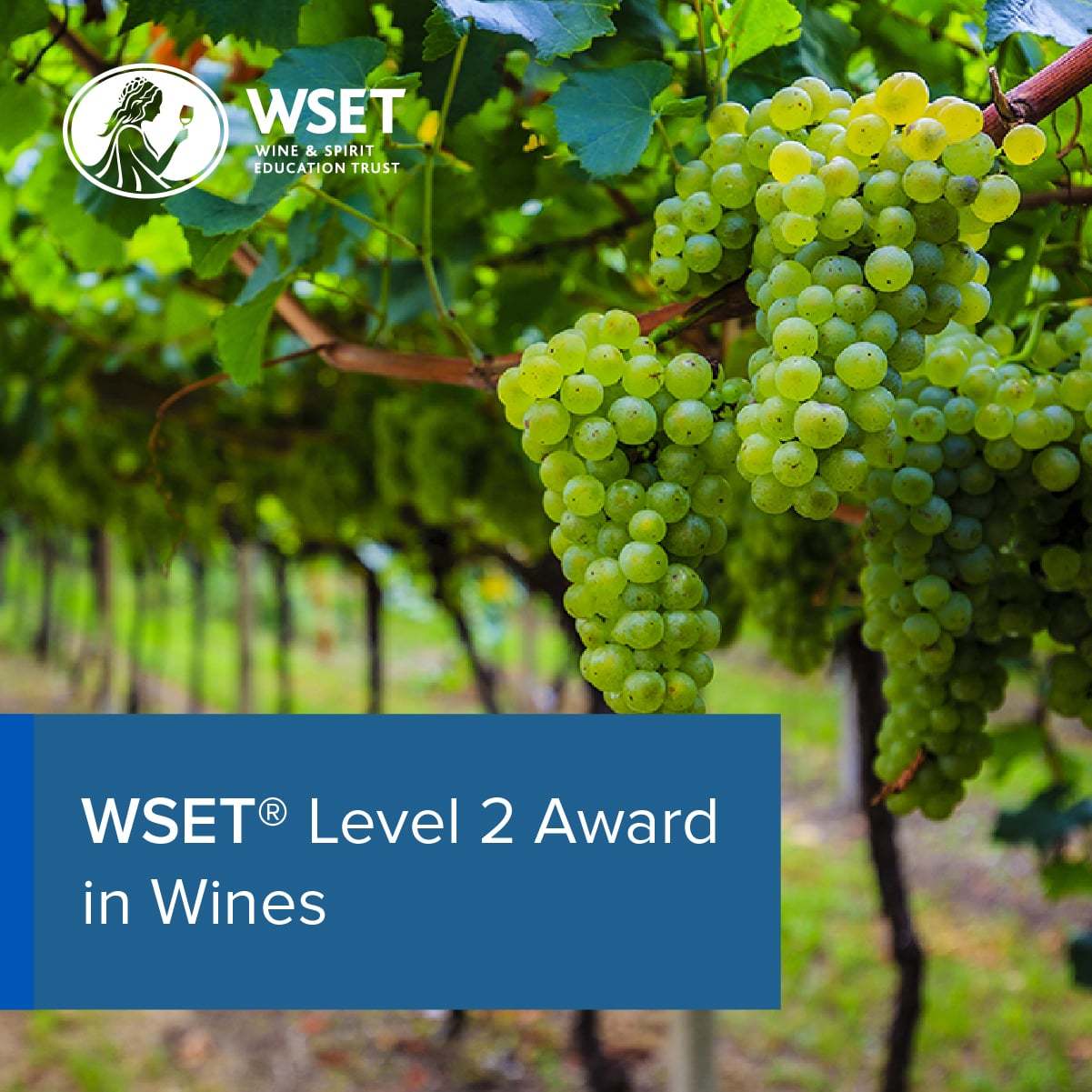 £500.00
Gift options available
Sorry, Sold Out
More Info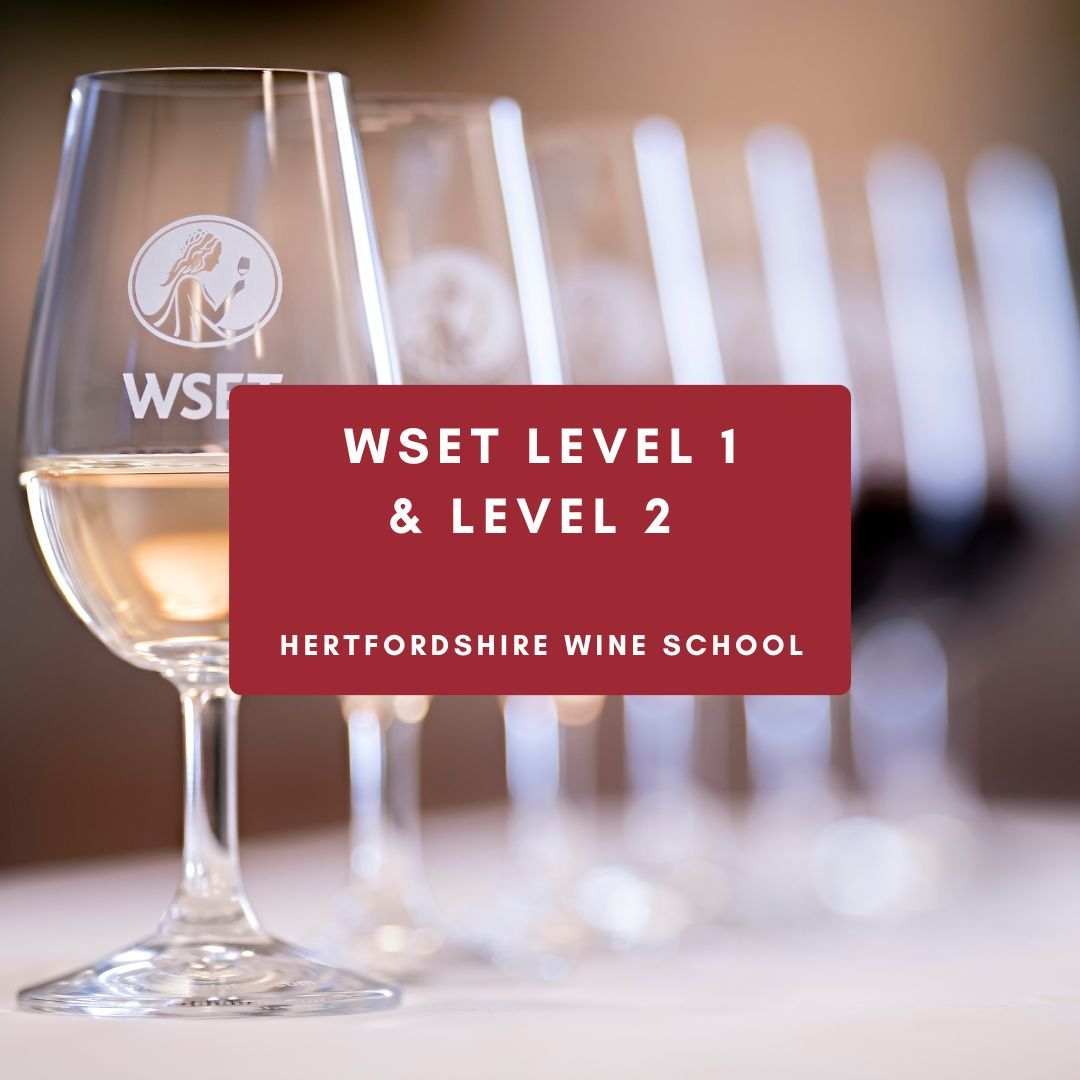 Starts
Sun 28
Jan
- 2024 -
£650.00
Gift options available
Sorry, Sold Out
More Info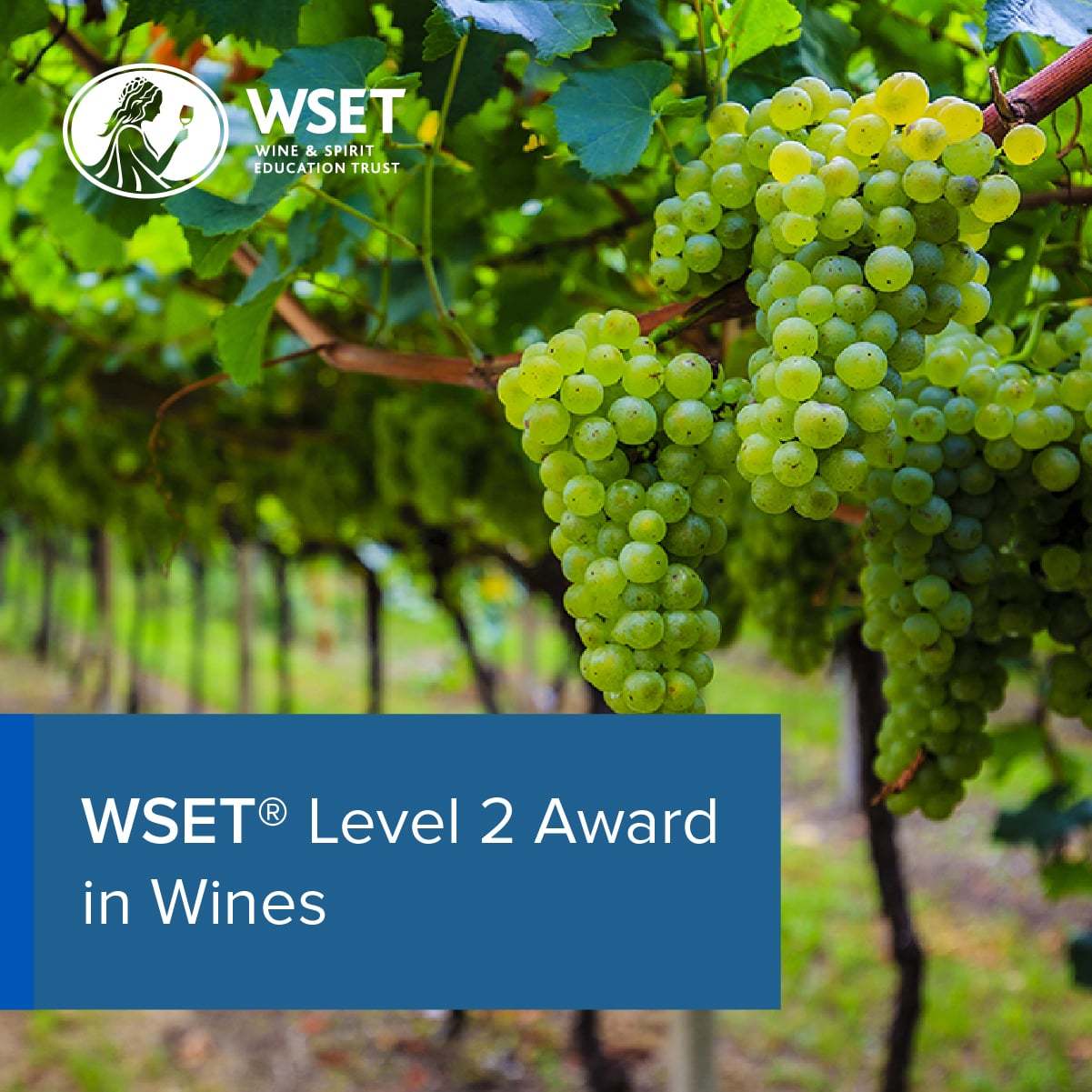 £500.00
Gift options available
Sorry, Sold Out
More Info
Local Wine Schools in the Press

'The best wine courses and classes in the UK'
Daily Telegraph

'Londons loveliest wine tasting classes'
Time Out Magazine