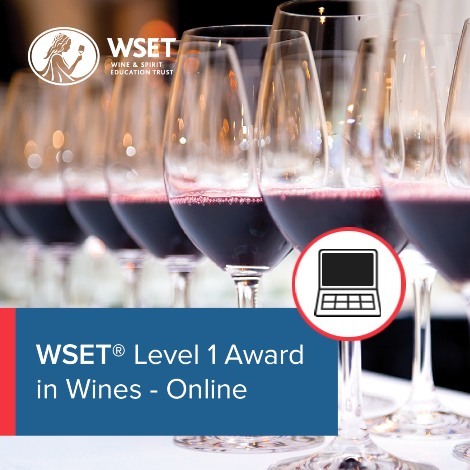 Our online WSET courses enable you study for a WSET Level 1 Award in Wines from the comfort of your own home.
Our Level 1 Award in Wines online course covers the same syllabus as the classroom course and is delivered in LIVE virtual classroom sessions by one of our certified wine educators.
At a glance:
A near classroom experience; interact and chat with your tutor and other students in the sessions
Recorded sessions that can be rewatched
6 wines tasted
6 hours tuition
45 minute, 30 question multiple-choice exam held online on a day and time of your choice
Hertfordshire Wine School is part of the Local Wine School Network and your online course will be delivered via LIVE sessions hosted by one of the network's certified WSET educators. All our course tutors are Approved Programme Providers and qualified to deliver courses on behalf of the Wine & Spirit Education Trust.
For more detail on the course structure & content, as well as assessment criteria and sample exam questions view the WSET Level 1 Specification
The exam is a multiple choice paper, which you can sit by 'Remote Invigilation' on-line directly with the WSET. The price of the exam is included in the course fee which will be arranged, on a date and time to suit you, by Hertfordshire Wine School. Please note that we need 15 working days notice to schedule your exam. You can view WSET's guidance on Remote Invigilation exams here.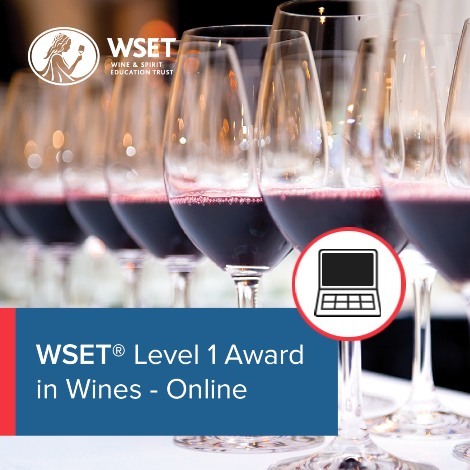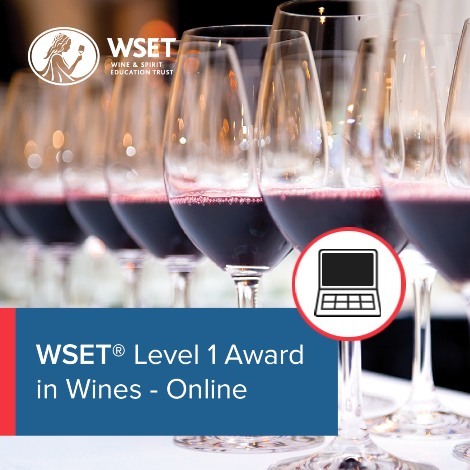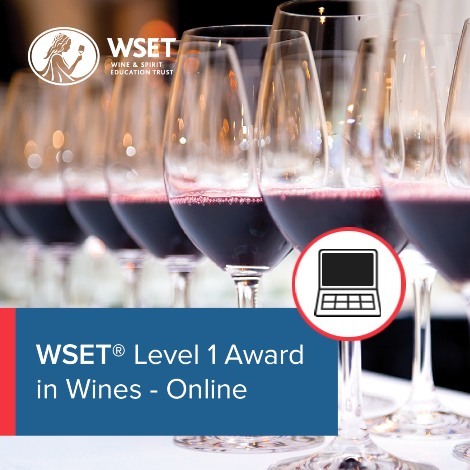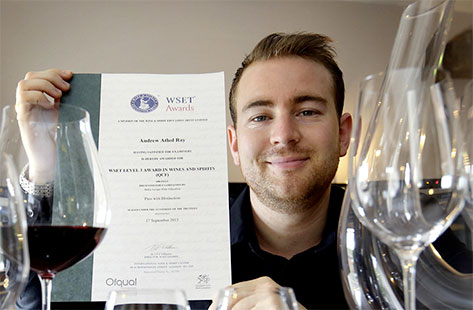 Where to study WSET Courses
Find and sign up at your nearest Local Wine School
Local Wine Schools in the Press

'The best wine courses and classes in the UK'
Daily Telegraph

'Londons loveliest wine tasting classes'
Time Out Magazine