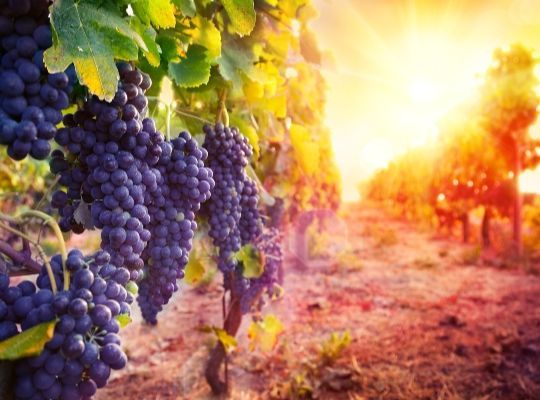 Course Description
The 8-Week World of Wine Course is a fun and informal introduction to the wines of the world. It is designed for people who enjoy wine and would like to learn more in a fun and relaxed environment. No previous experience necessary – the emphasis is on learning by tasting.
Over 8 weeks you will:
Taste more than 45 wines
Learn to taste like a pro
Become familiar with different grape varieties and regions
Develop a basic understanding of how wine is made and the effect of climate on the taste of wine
Understand how to read wine labels
Learn how to recognise wine faults
Learn the basics of pairing food and wine
Discover where to find today's best value for money wines
Need to miss an evening? No problem, give us seven days notice in advance and we will arrange for you to attend the missed session during our next 8-Week World of Wine Course.
Including...
World of Wine - Bordeaux, Burgundy and Beaujolais
World of Wine - Loire, Rhône and Southern France
World of Wine - Spain and Portugal
World of Wine - Australia and New Zealand
World of Wine - USA and South Africa
World of Wine - South America
World of Wine - Sparkling & Sweet Wines