All our events are suitable for everyone - they all are informal fun and friendly. But we have designed some special intro to wine evenings where we take you through the fundamentals, like how to taste wine like a professional. Sniffing, slurping and definitely NO spitting! So want to impress your friends with you new found slurping technique...
Come along to an evening - We also offer four week courses, where you can learn about wine by style, or our eight week Intro course enables you to learn by country...
Coming soon - Lots of exciting new wine tasting courses. Watch this space!
Please drop me a line if you would like to be the first to know of our lovely new events. Email Chris Glassock. cheltenham@localwineschool.com
Filter results
Weekend/day?
View options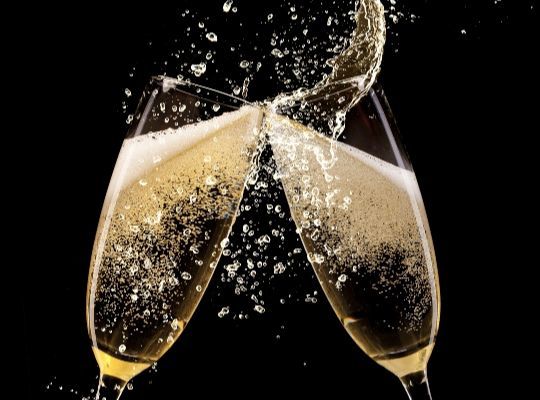 Introduction to wine-Fantastic Fizz!
Come and compare the familiar classics from Champagne and Prosecco with some fantastic examples of sparkling wine from all around the world, including right here in England! Come along and enjoy a decadent evening of bubbles and discover a new favour...
£30.00
Gift options available
Sorry, Sold Out
More Info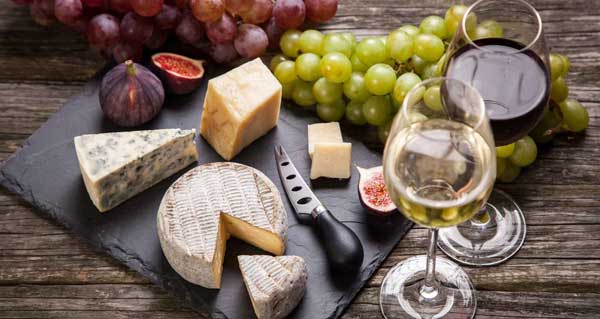 Cheese and wine pairing evening
Wine with cheese. The perfect match! Cheese works so well when paired with wine. Come and try some classic pairings and some that you may have not considered. Fun, relaxed and informative as ever!
£40.00
Gift options available
Sorry, Sold Out
More Info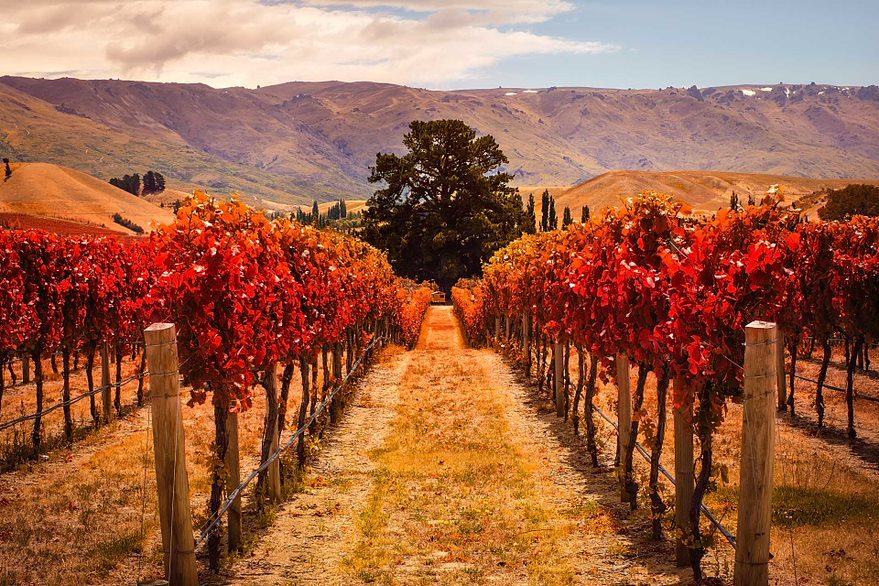 Old World V New World Wines
We compare the wines of the traditional 'Old World' European wine countries with those of the New World coutries, such as: Australia, New Zealand and South America. How do they differ in terms of style, taste, labelling etc.
£30.00
Gift options available
Sorry, Sold Out
More Info

'The best wine courses and classes in the UK'
Daily Telegraph

'Londons loveliest wine tasting classes'
Time Out Magazine

Best Wine Courses - "5 Wine Schools I rate"
Delicious Magazine