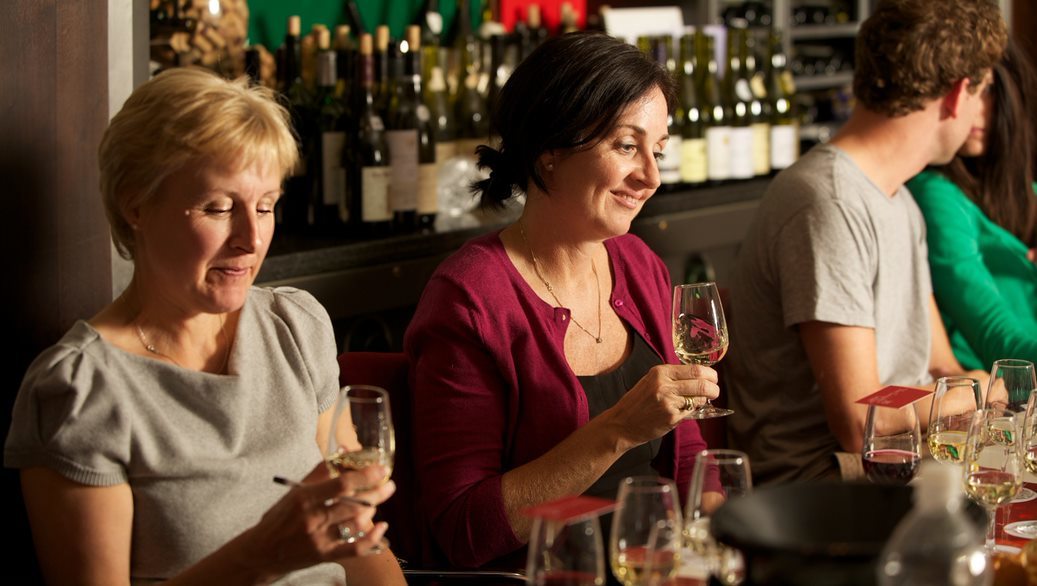 Welcome to our Introductory Wine Tastings
Do you want to learn more about wine in just one session? Our introductory evening will start you on a journey of discovery tasting excellent wines from around the world and providing helpful pointers to enhance your appreciation.
These evenings are perfect for people new to wine tasting who just want to have a bit of fun learning more. It provides an introduction to the wine in your glass, some winemaking insights and pairing wine with food.
For a perfect Christmas or birthday gift idea, why not give someone an Introduction to Wine evening as an undated Gift Voucher? Vouchers last two years and your recipient chooses a convenient date from a constantly refreshing list.
Buy as a gift voucher for one.
Buy as a gift voucher for two.
Please drop me a line if you would like to be the first to know of our lovely new events. Email Chris Glassock. cheltenham@localwineschool.com

'The best wine courses and classes in the UK'
Daily Telegraph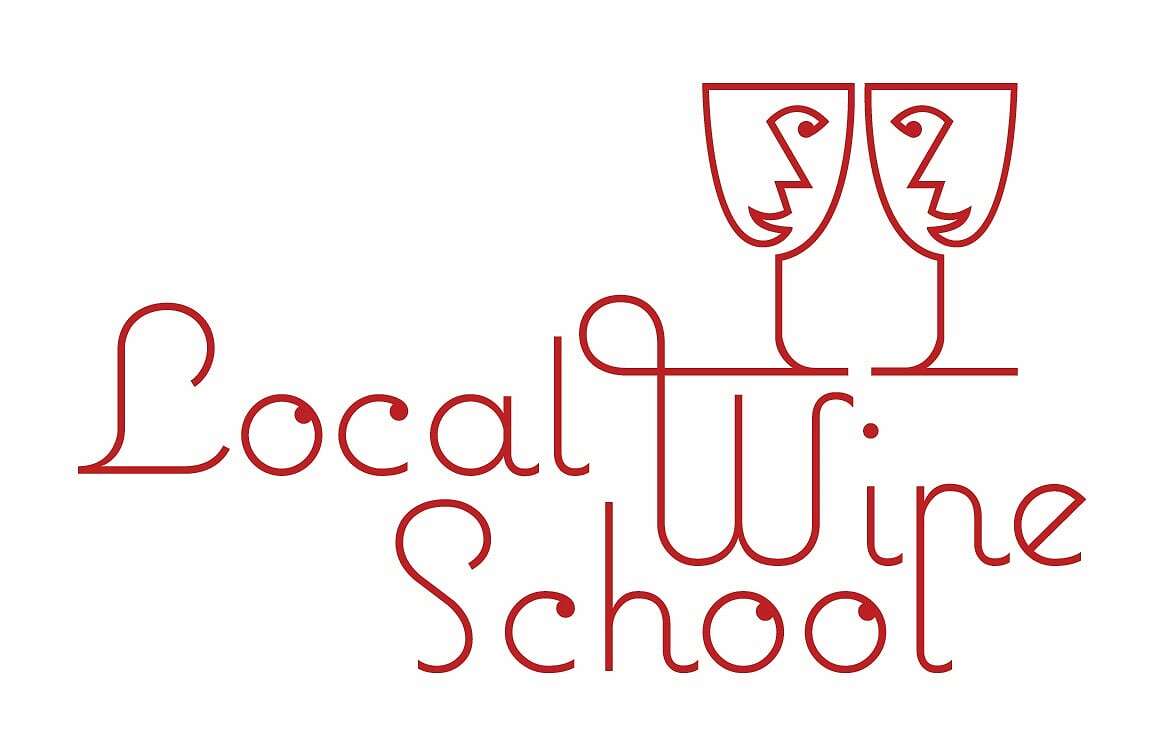 Our Local Wine Schools in the Press
___________________

'Londons loveliest wine tasting classes'
Time Out Magazine